As those who know me would know I already have quite a nice collection of Hornby 00 - although having said that I don't think I've ever shared many pictures of them.
Anyway, I've recently started getting hold of some new additions so I'm going to start posting them here in an on-going thread as opposed to the individual posts in the 'show us...' section so that they are easy to find.
To kick off I will start with the class 06 British Rail diesel shunter and a little 0-4-0 tank engine and wagons
Here we go;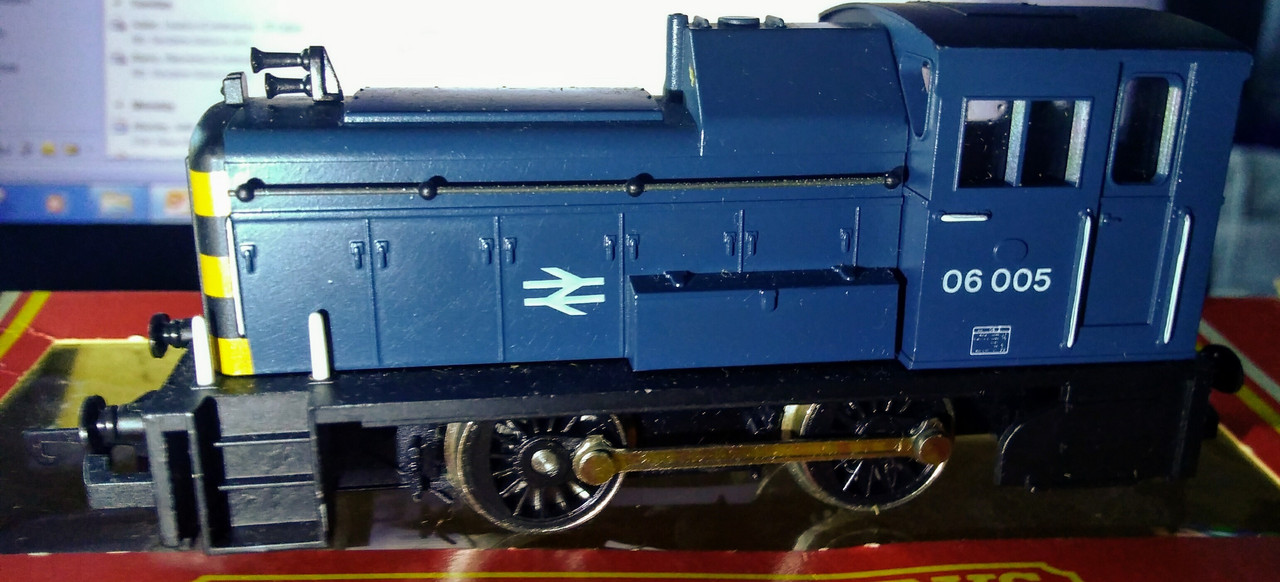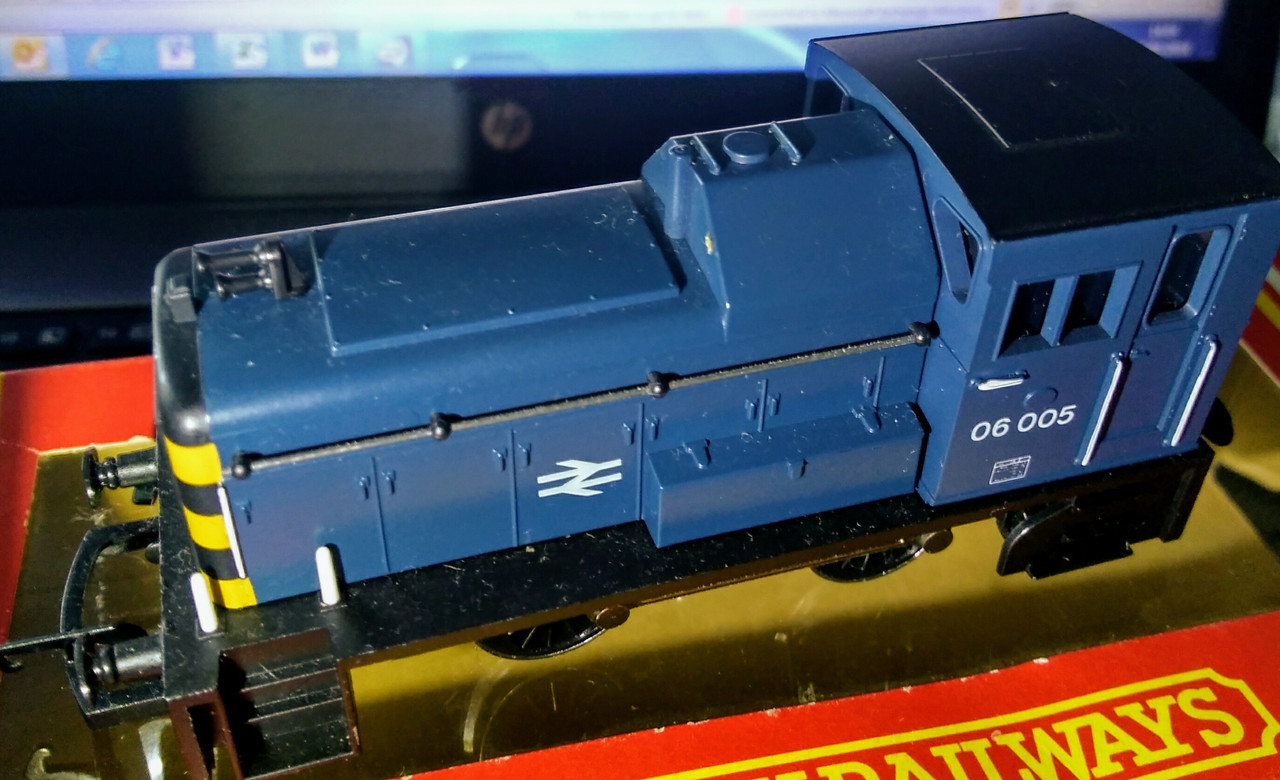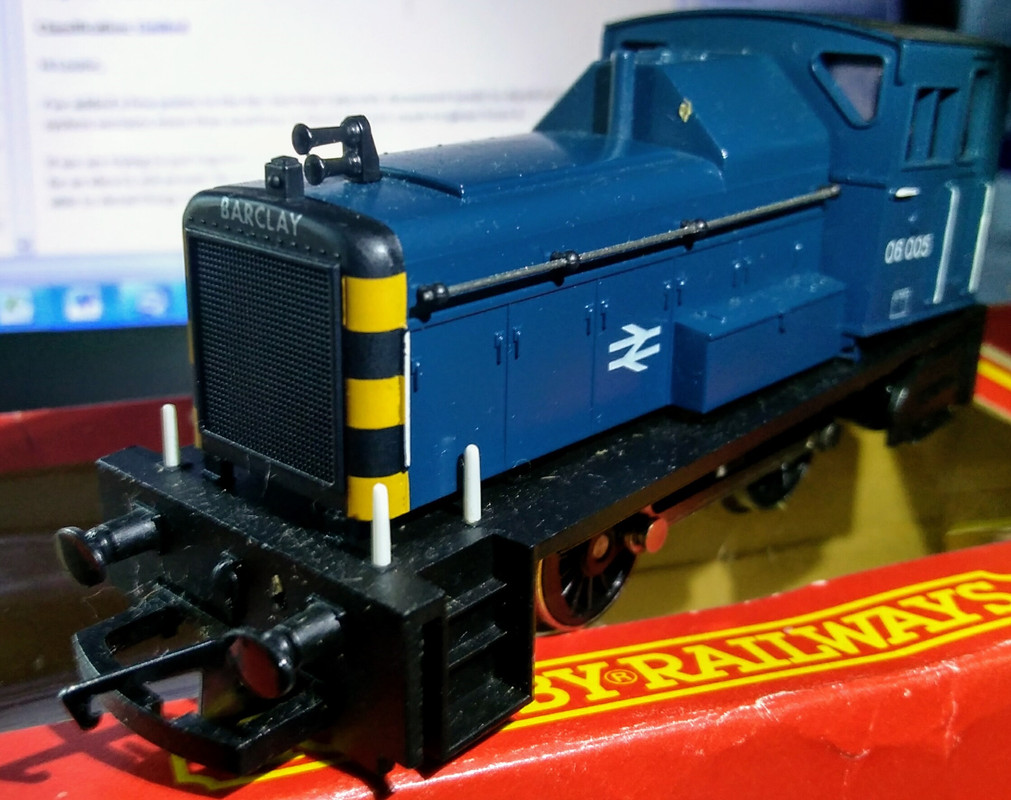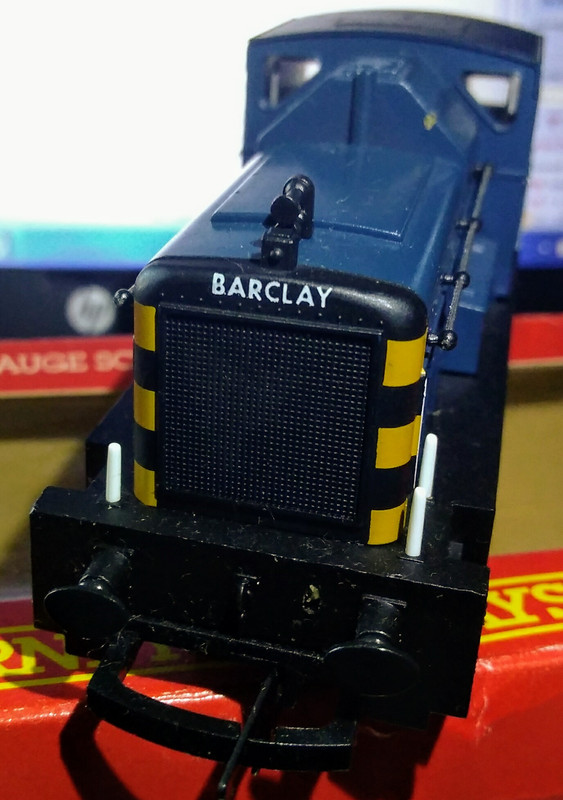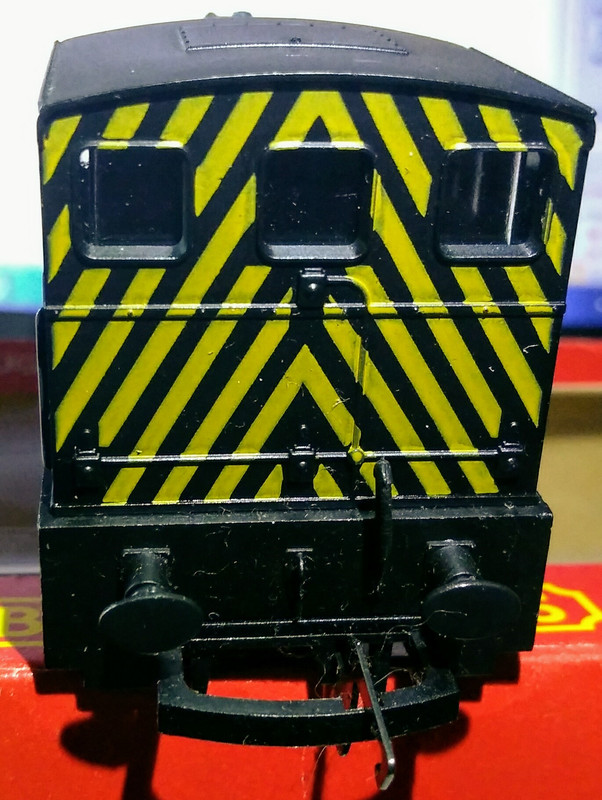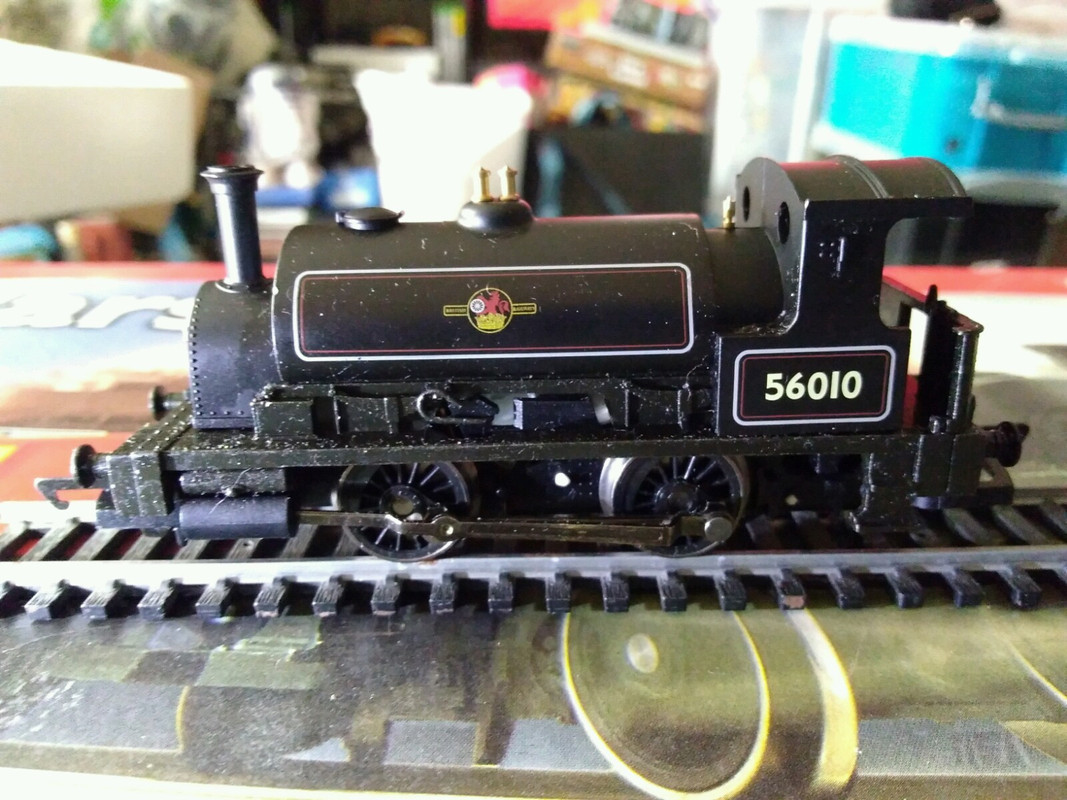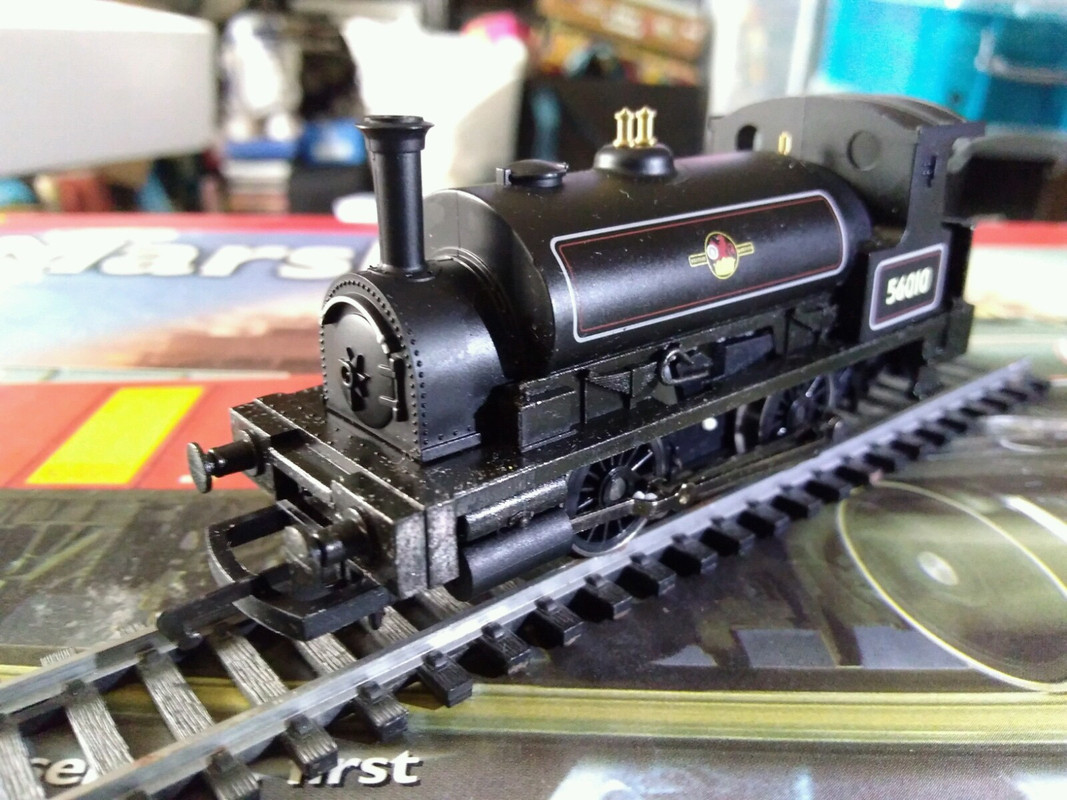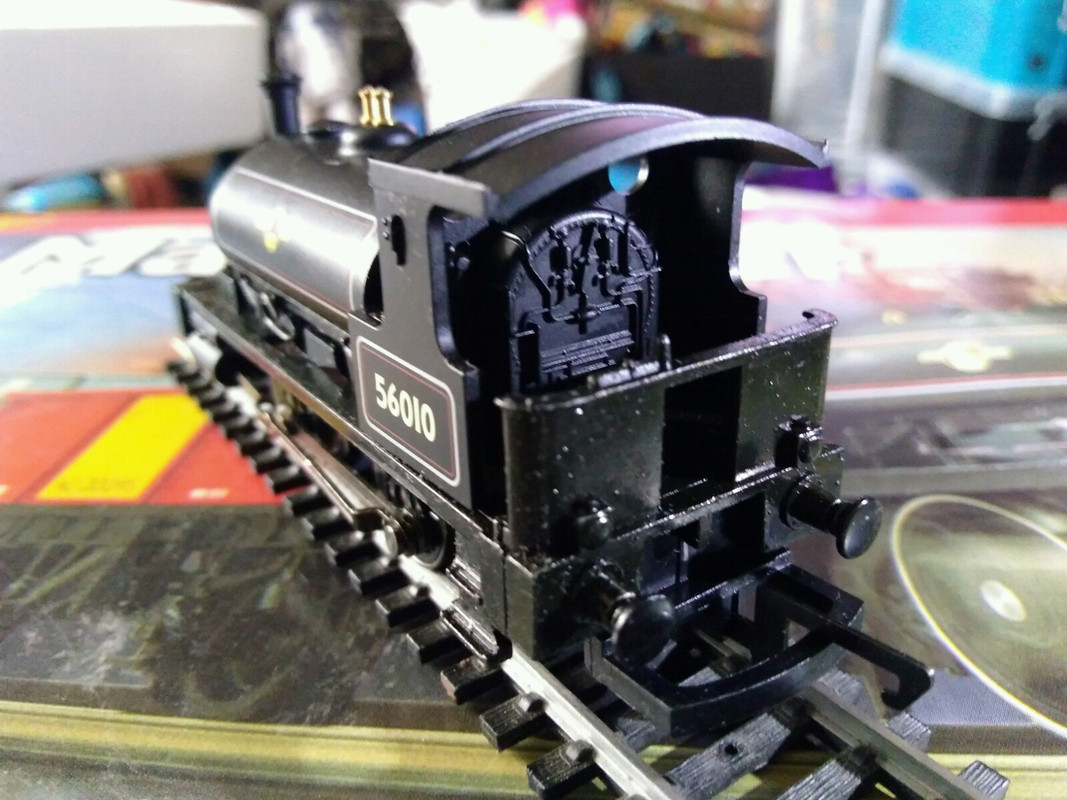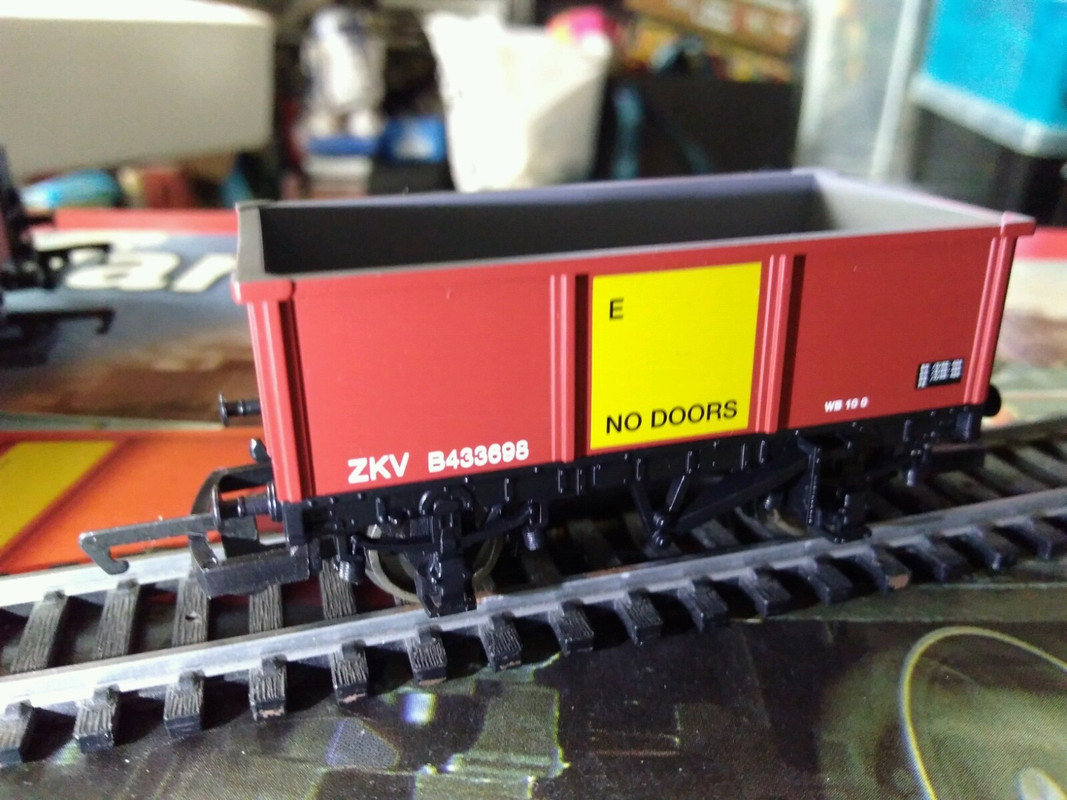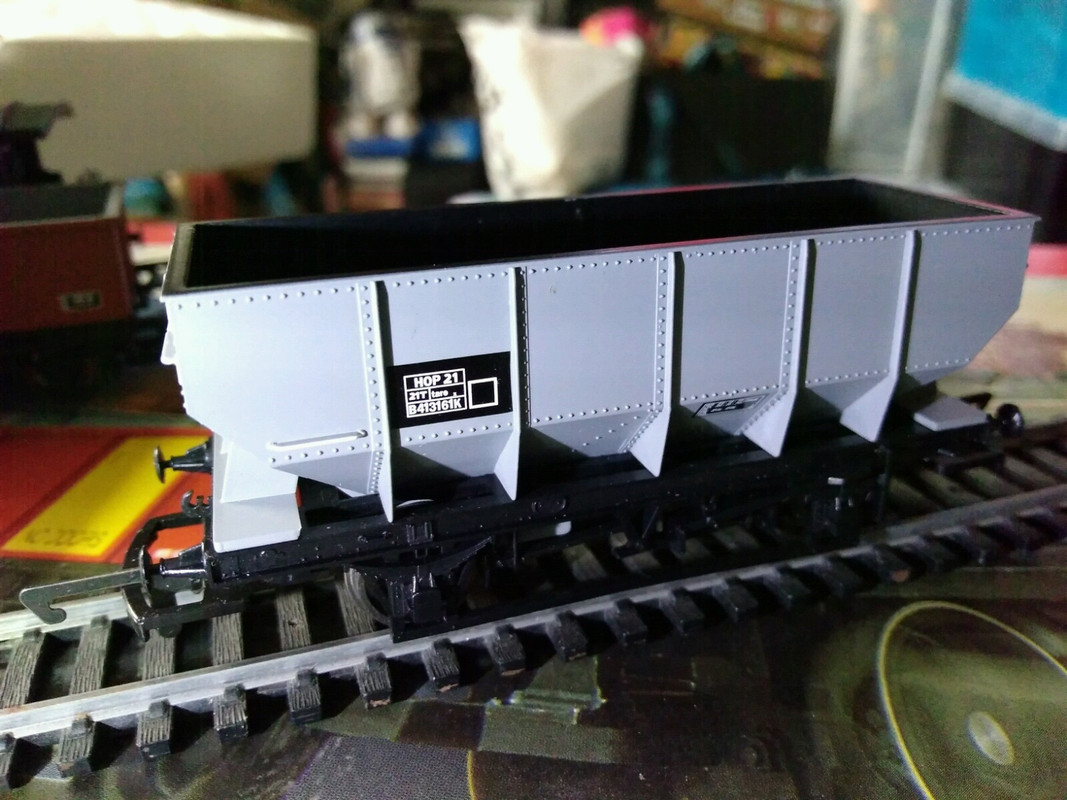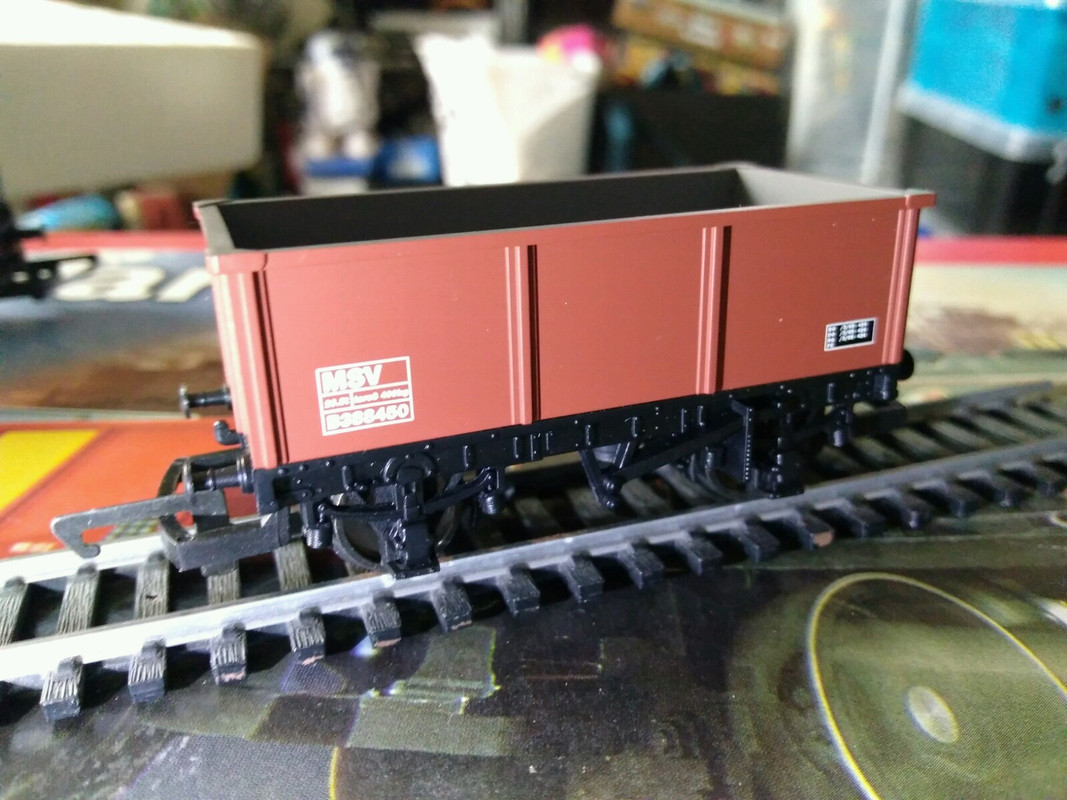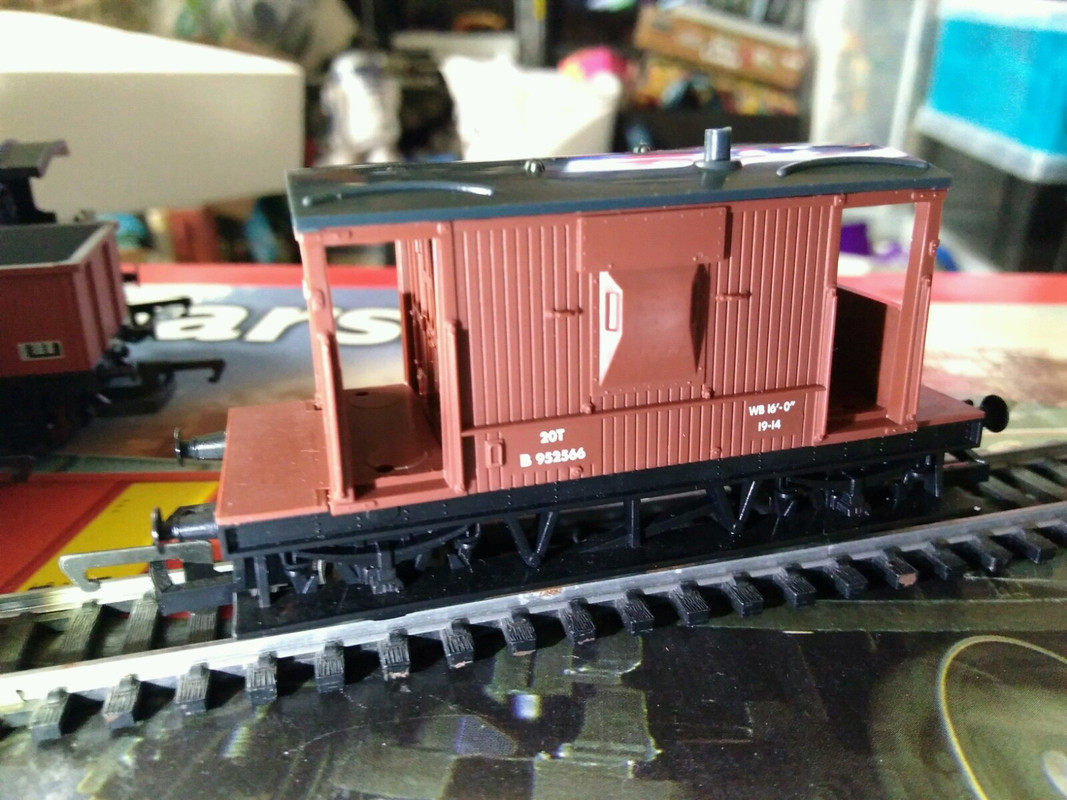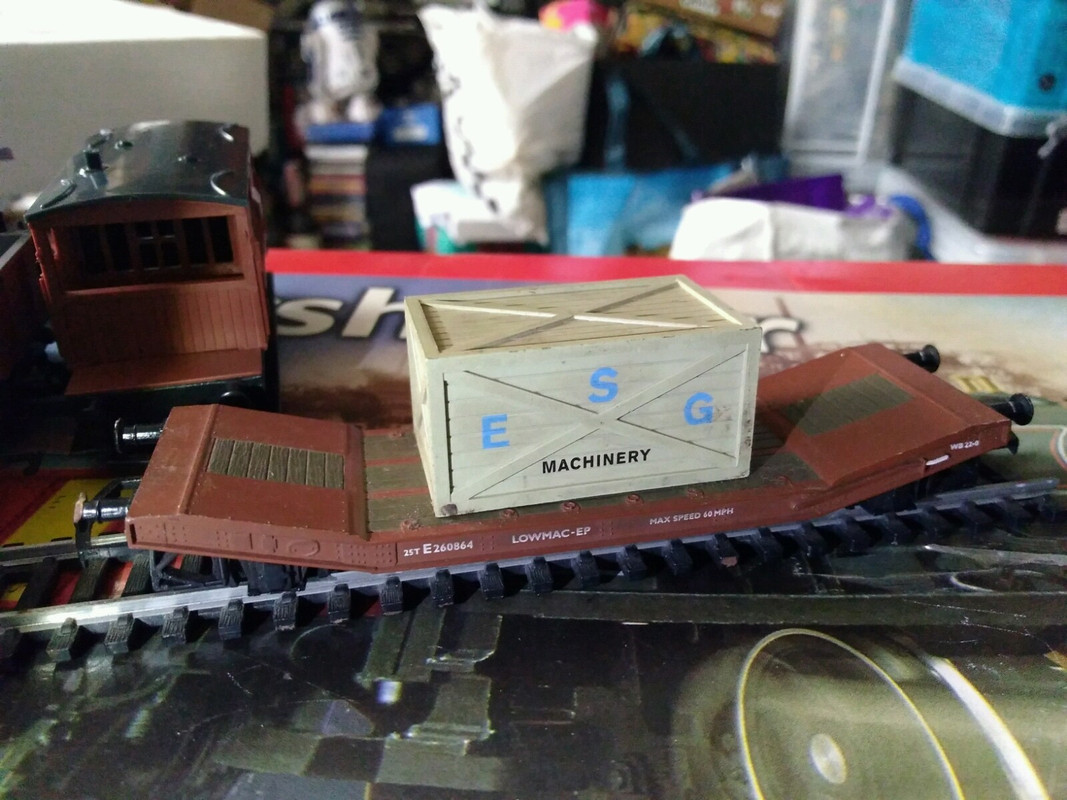 Happily collecting things all my life...