So, instead of ruining Ucwepns thread on his
Narrow gauge layout
I thought I'd open up one for myself, I've always liked N gauge trains as my father had some from when he was younger, he had a fair sized incomplete layout that I used to run his locos on.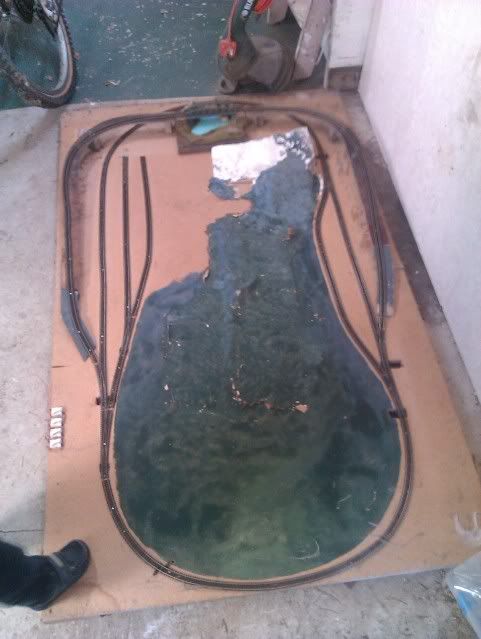 This was my dads that I used to use, it's in need of some serious work,
Fast forward until I'm an adult, a few years ago I decided to make my own layout so I started buying bits here and there to get me started,
This is where I am at the moment, I'm aiming at 60/70's era coal mine layout,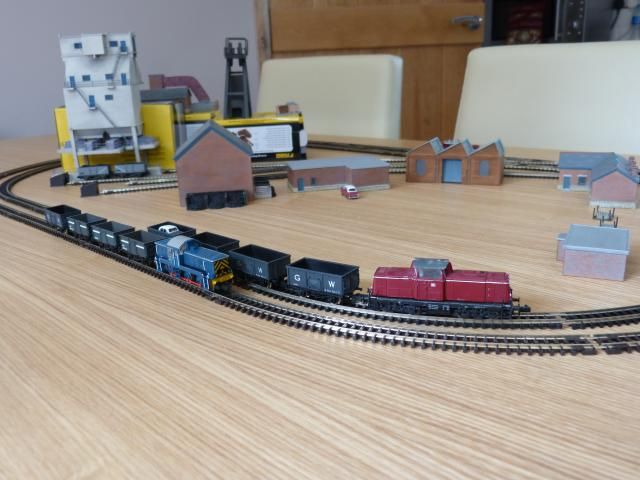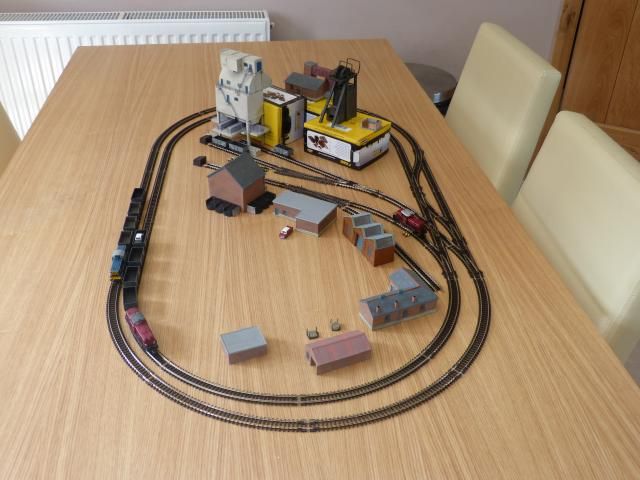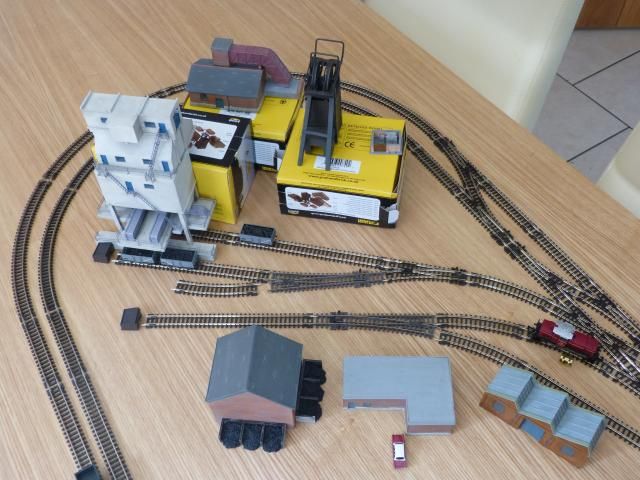 I've got most of the buildings I want I just need to make a start on getting it put together,
As you know from ucwepns thread, this was on of my dad's old engines, he said I could have it ( it had been sitting in the kitchen drawer for years)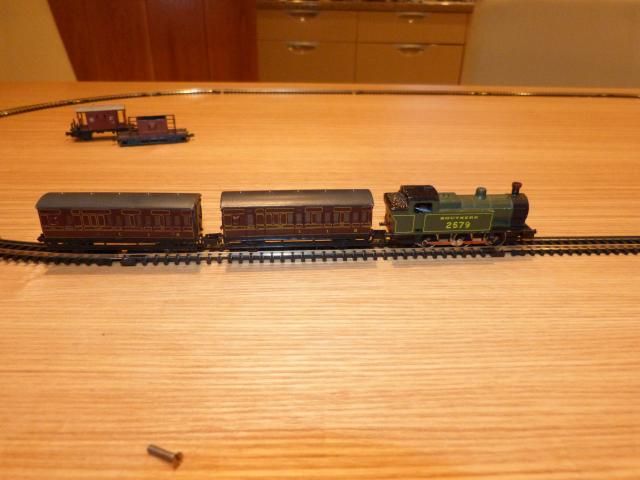 I can remember playing with it as a child, I tried running it but the centre brass worm gear looked to have lost it's threads ( most likely me playing heavy handedly with it when I was younger) luckily it's a graham farish so there is a big stock of spares for the older engines. I've sent it away to a company that specialises in spares to get it repaired, they also told me it was a 1982 model, I was a bit disappointed as I thought it would be earlier!
Today I made a start with making a baseboard for the layout,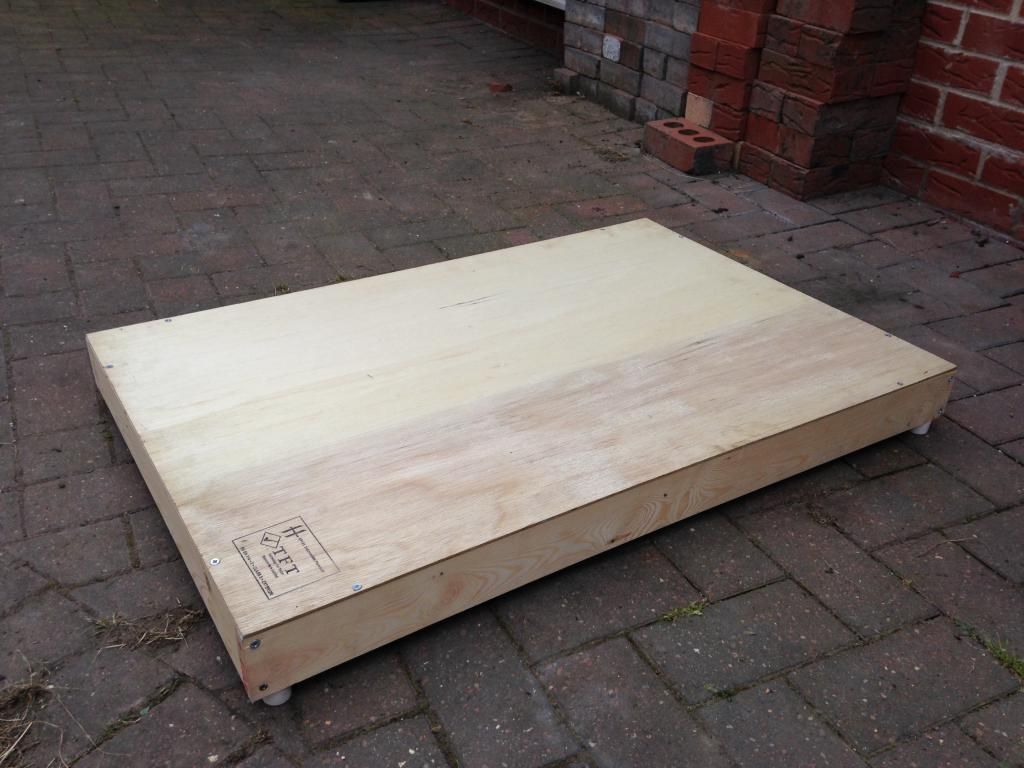 I need to lay some tracks now and decide where the point motor mounting/operating slots want to go!