Ok, well I know of late I've been getting mini's creating tracks, etc...
But then the other night I saw this on eBay and just couldn't resist it, unfortunately it came as just the locomotive, but it was a killer BIN so I couldn't resist.  So I present a 'G Scale' Western Express loco - a USA old timer style loco.  It is battery powered (4 x C Cells in the tender), has working headlight, sound effects and I've since found out online also a smoke generator.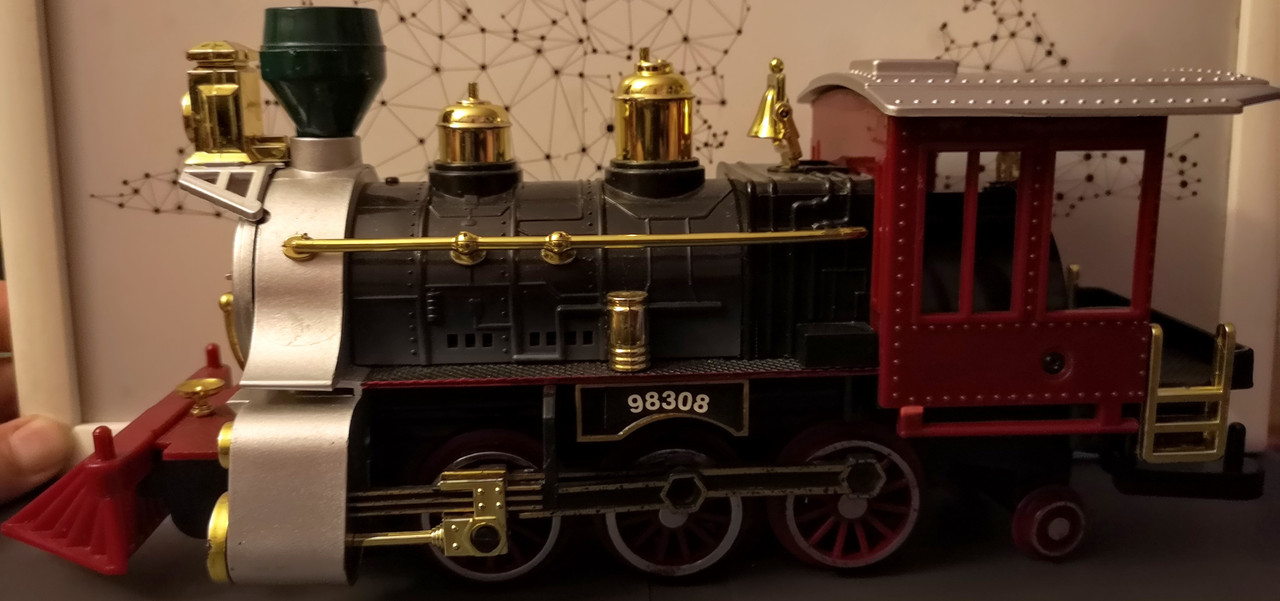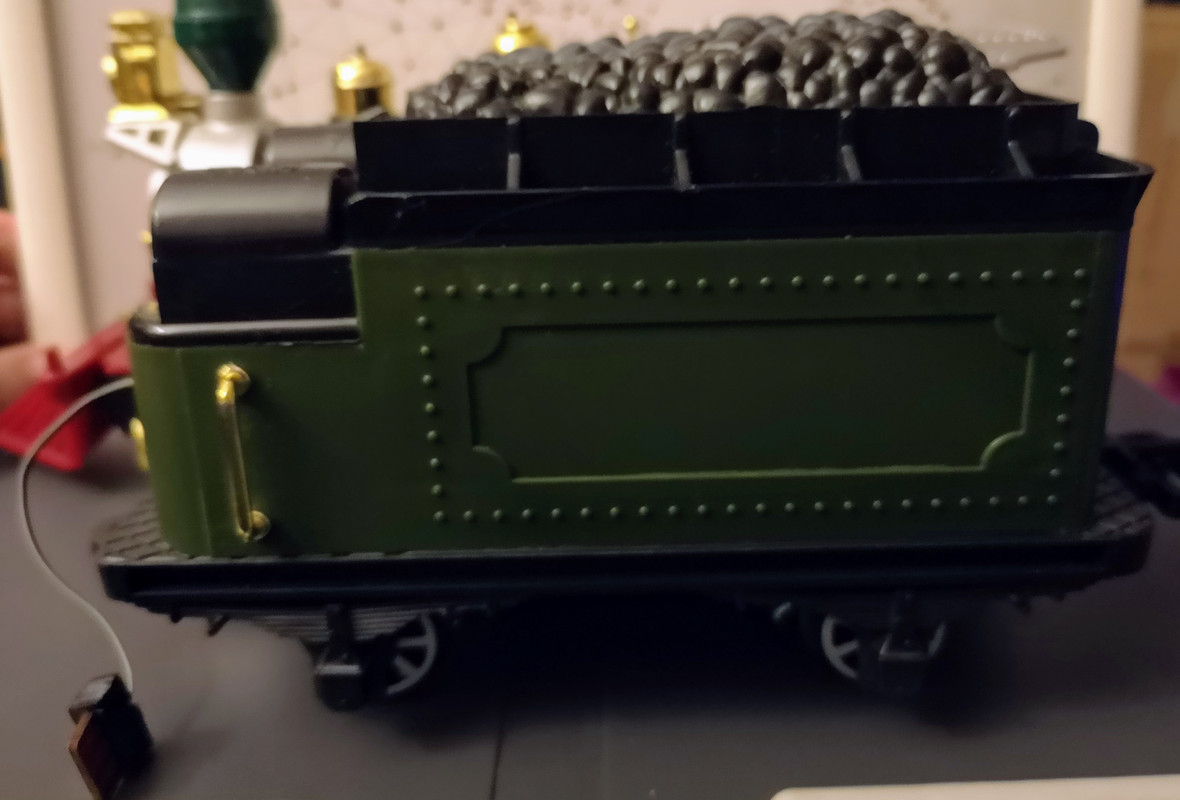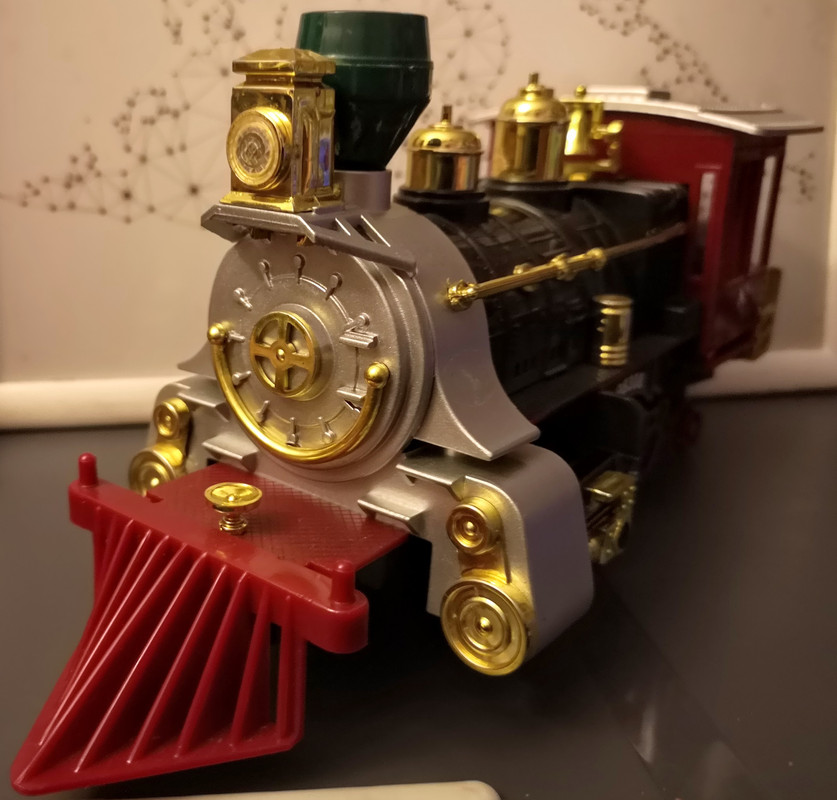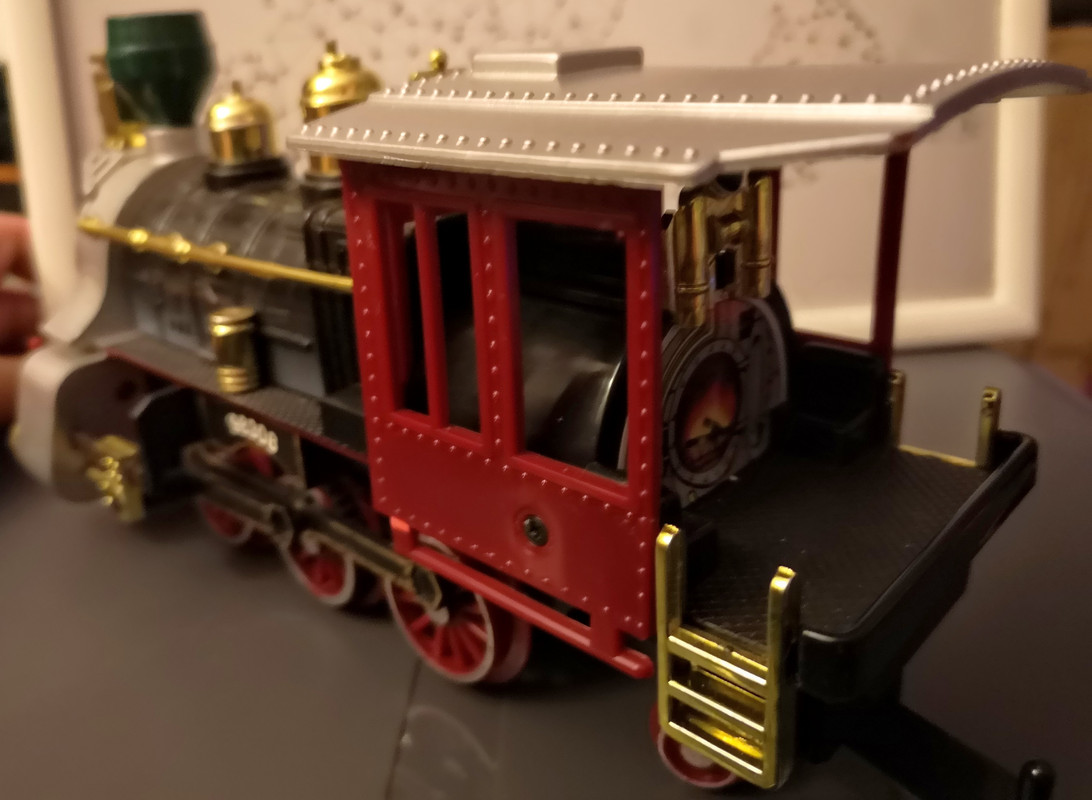 Happily collecting things all my life...