Well I'm not normally into the Thomas and Friends 'Take n Play' (or whatever they are called these days), but I saw this on Amazon reduced to £6.69 and I also had a £5 voucher to spend so thought 'Why Not..?' and decided to get it.
I think its a great little set, although I have to be honest I bought it primarily for the little sports car rather than the train or truck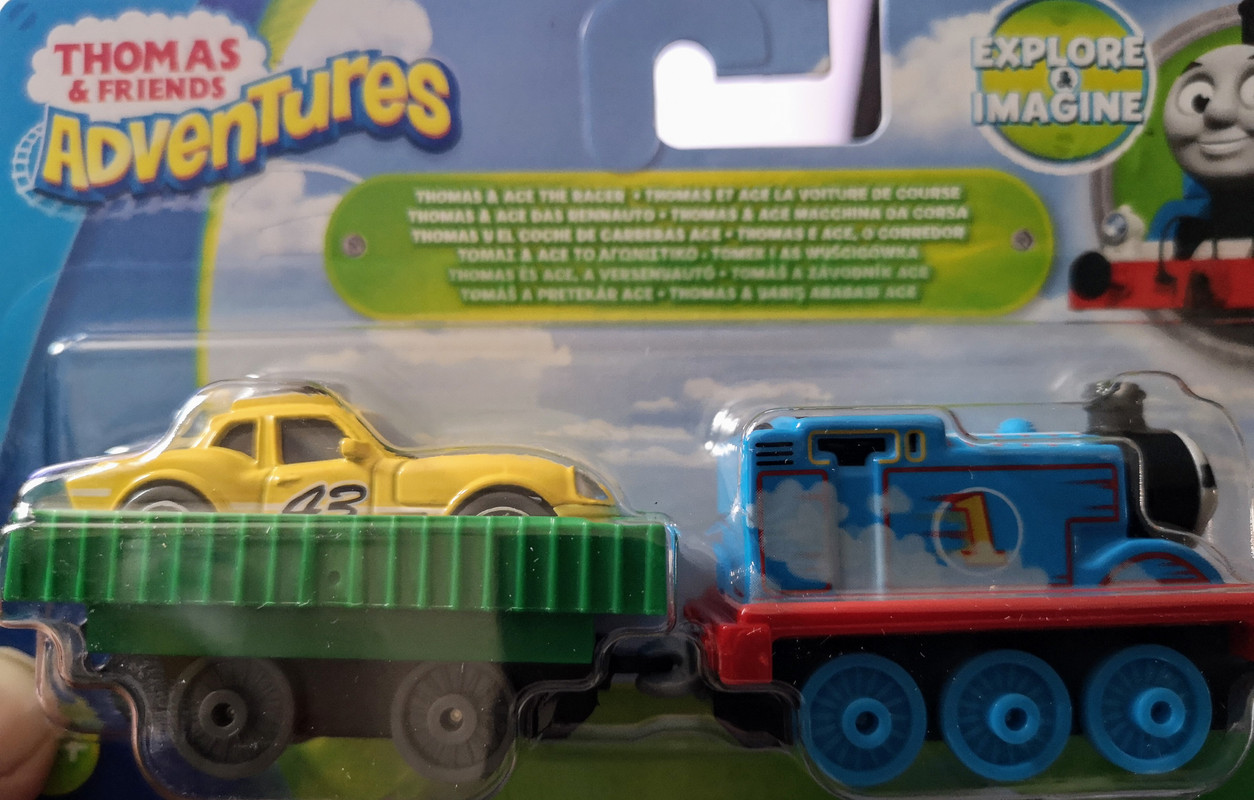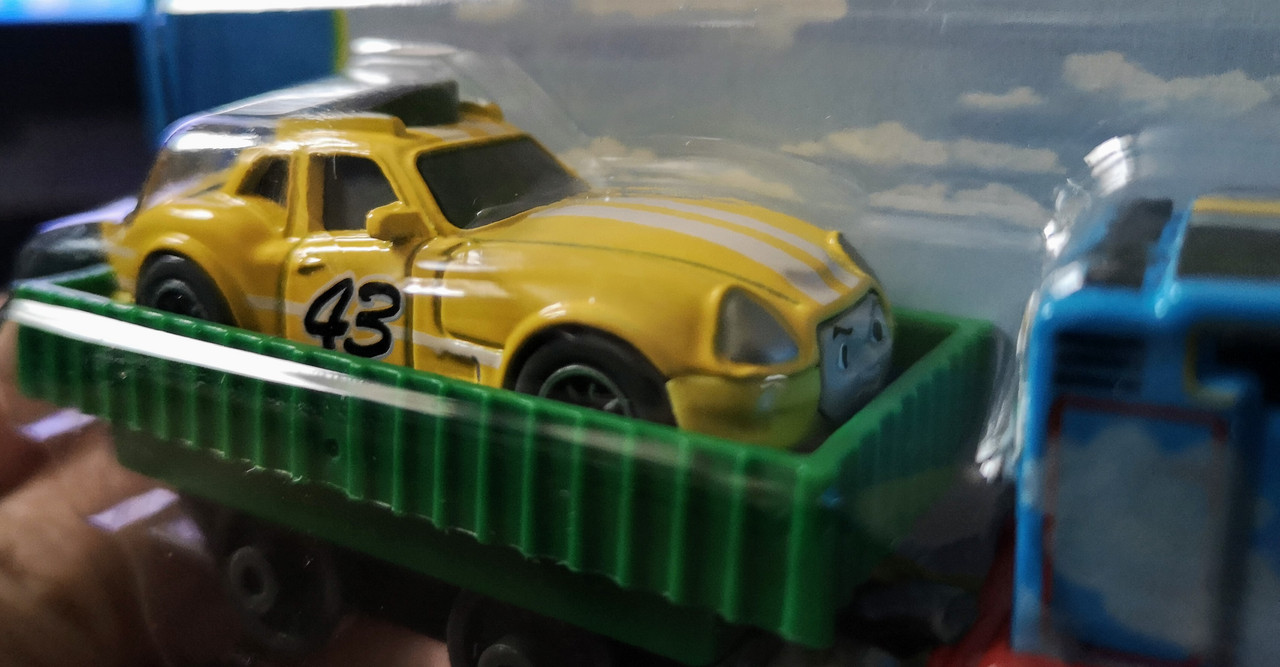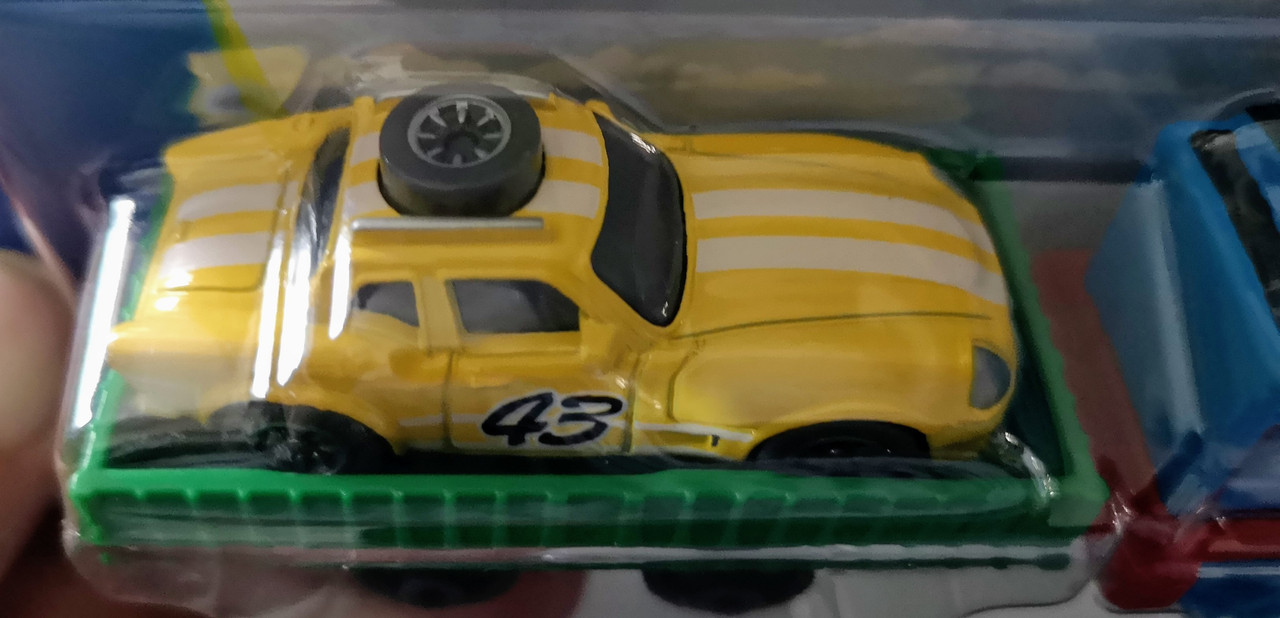 Happily collecting things all my life...