My Hong Kong dealer came through for me yet again.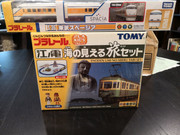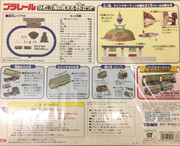 So excited to get this set because:
a.) It's out of print so not so common
b.) It's got a buddha
c.) It's got a sail boarder Plakid
d.) I plan to go to Kamakura in November and hope to ride this Enoden private railway to see the buddha at Kotoku-in and visit Enoshima Island.
Here's the db link:
https://www.ttdb.info/entry.php?id=143
Here's the link to Enoden railway:
https://en.wikipedia.org/wiki/Enoshima_Electric_Railway