Just got these, just thought I'd share with you.  I know that I hate the new Trackmaster models, but as these were freebies who am I to turn them down?
Firstly Merlin (equivalent of what used to be Take n Play) quite a nice model with a die-cast metal body, however unlike the earlier take n' play the tender is all plastic
;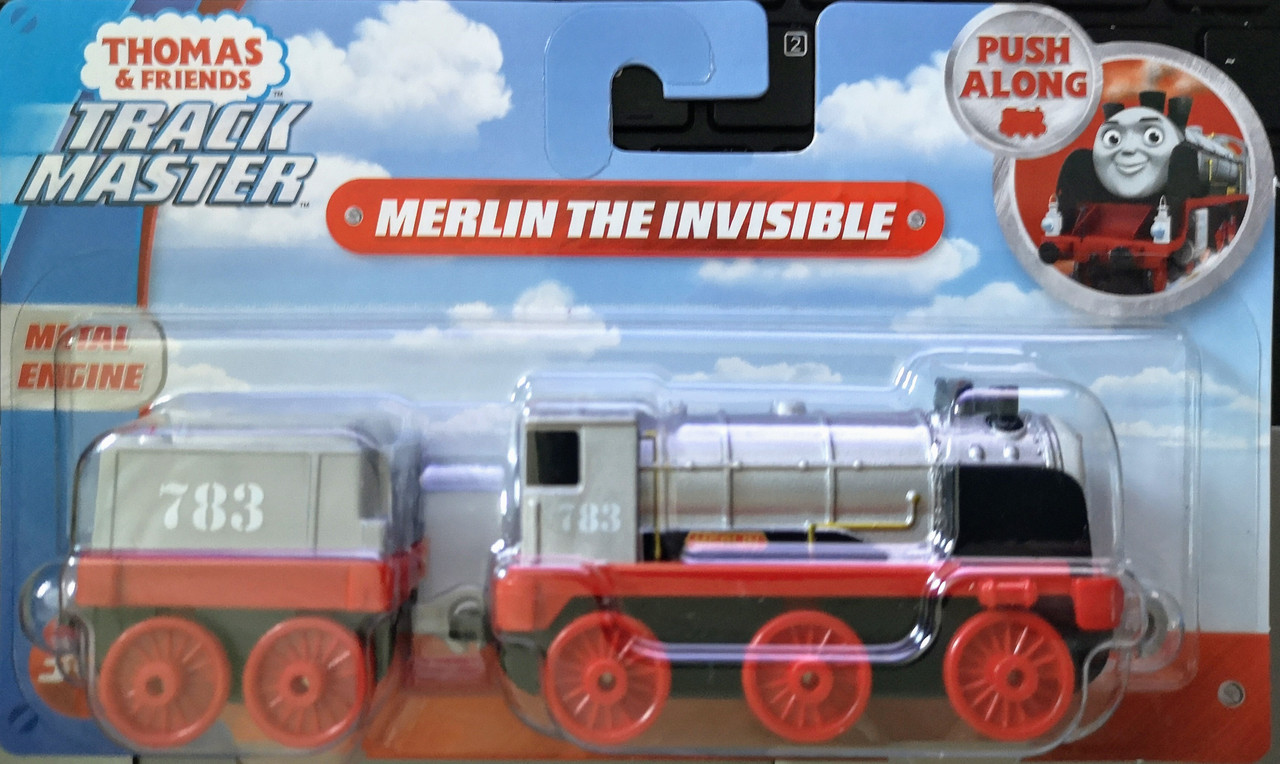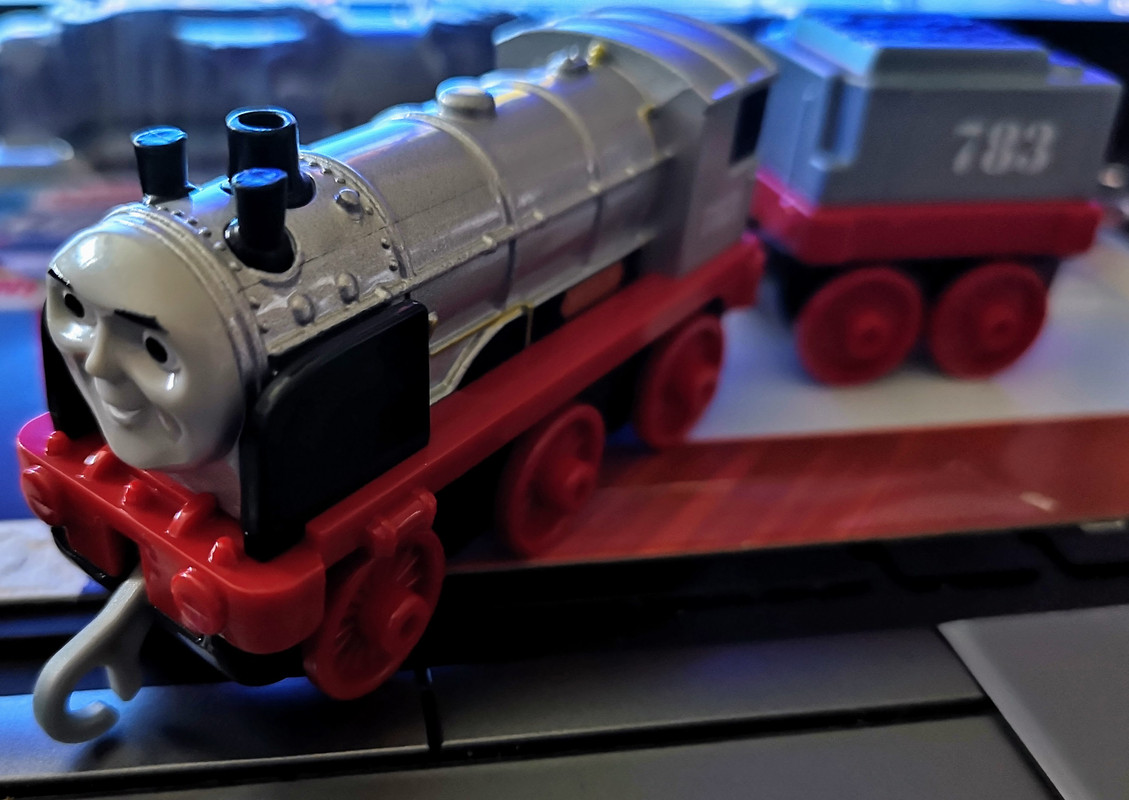 Then Gina from the trackmaster range;

Happily collecting things all my life...