I've always had a liking of Hot Wheels, even back when I was a kid and they were just too expensive (in comparison to Matchbox and other local toy cars) that I didn't really have many - just a very few.  But these days they are far more affordable and the range much larger.  As Super and a couple of others know I have been collecting the new 'Hot Wheels id' cars (tell you more about those if anyone wants to know), but for years on and off I have been buying the odd few normal models as well - but not seriously collecting.  Anyway I drift, thought I'd post some pics for a change as I managed to score some nice bargains in this years 'Black Friday' (which started here nearly a fornight ago and is still going LOL!!!)
Anyway first some '9 packs' which are random assortments, got from Argos @ £15 for two, so 18 cars for £15;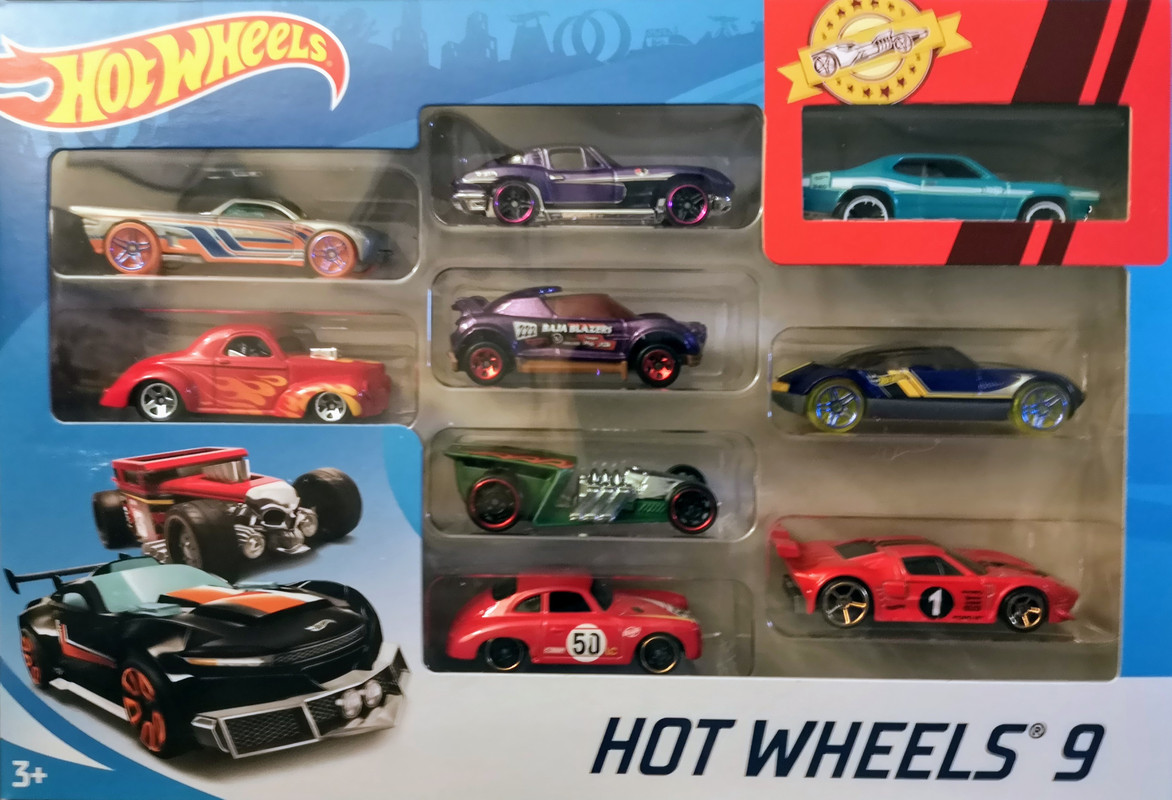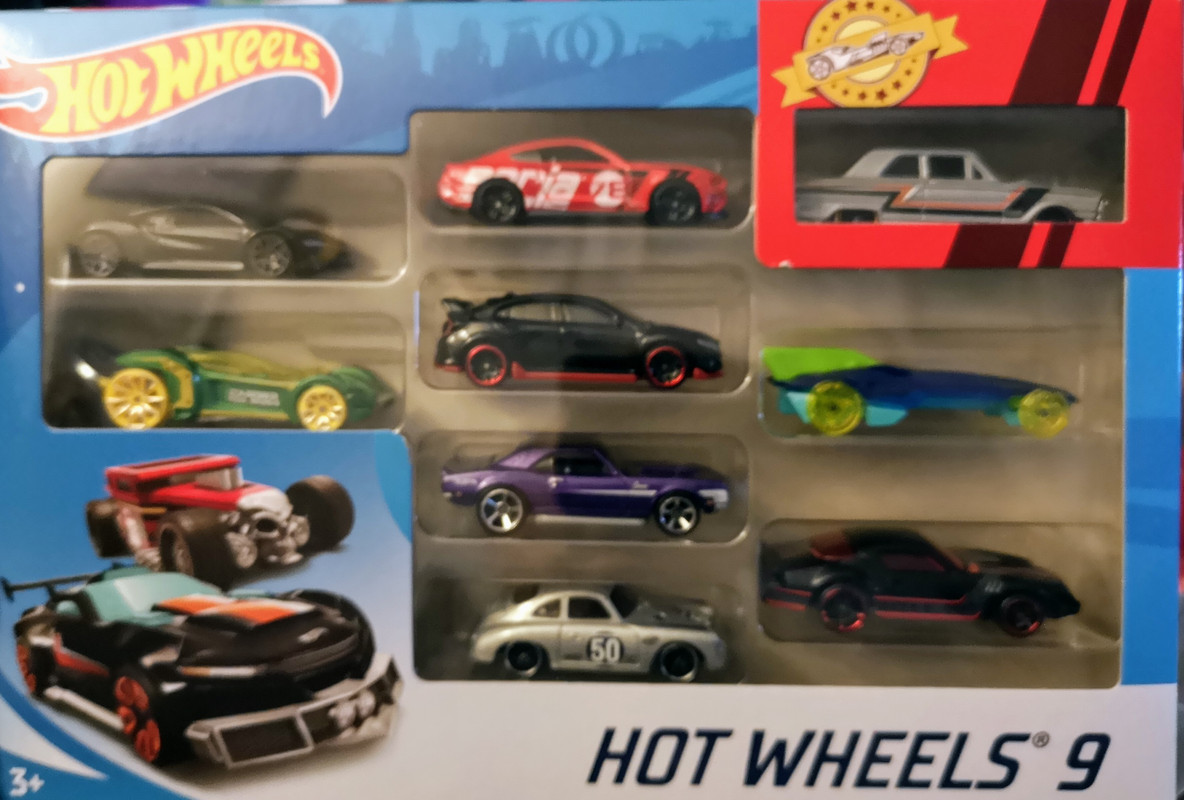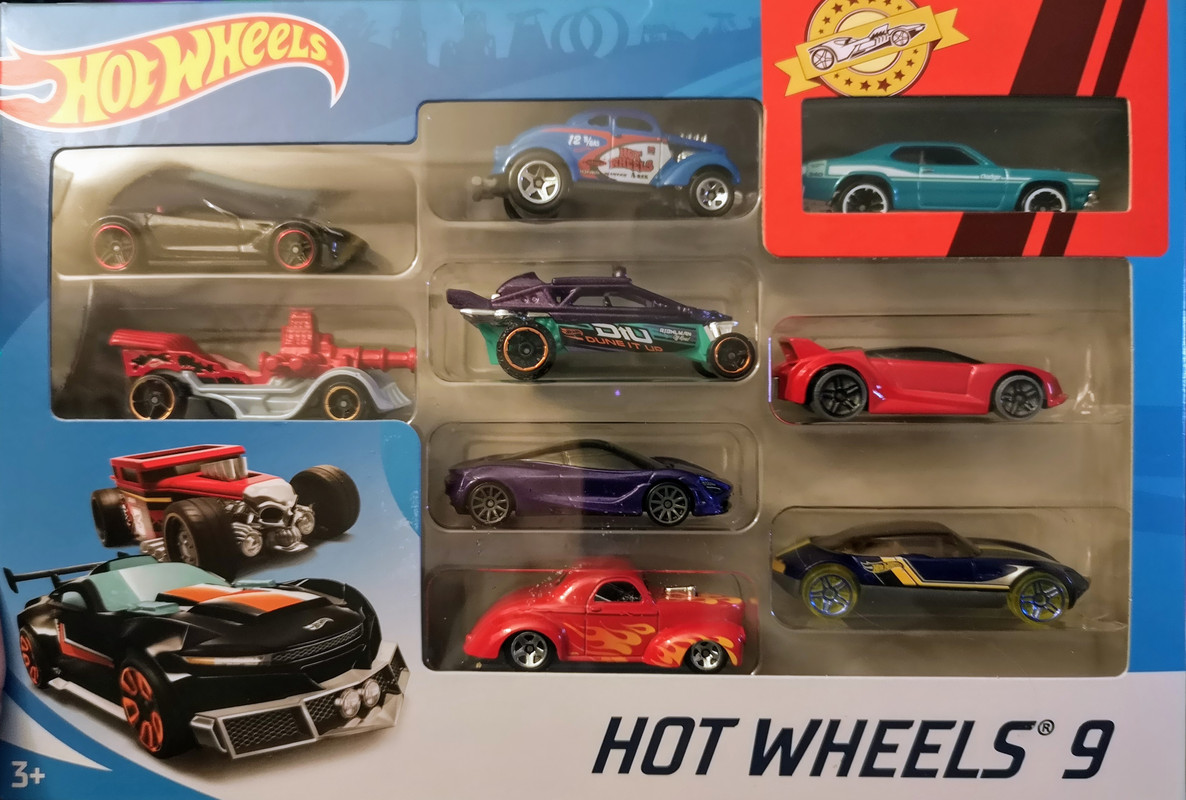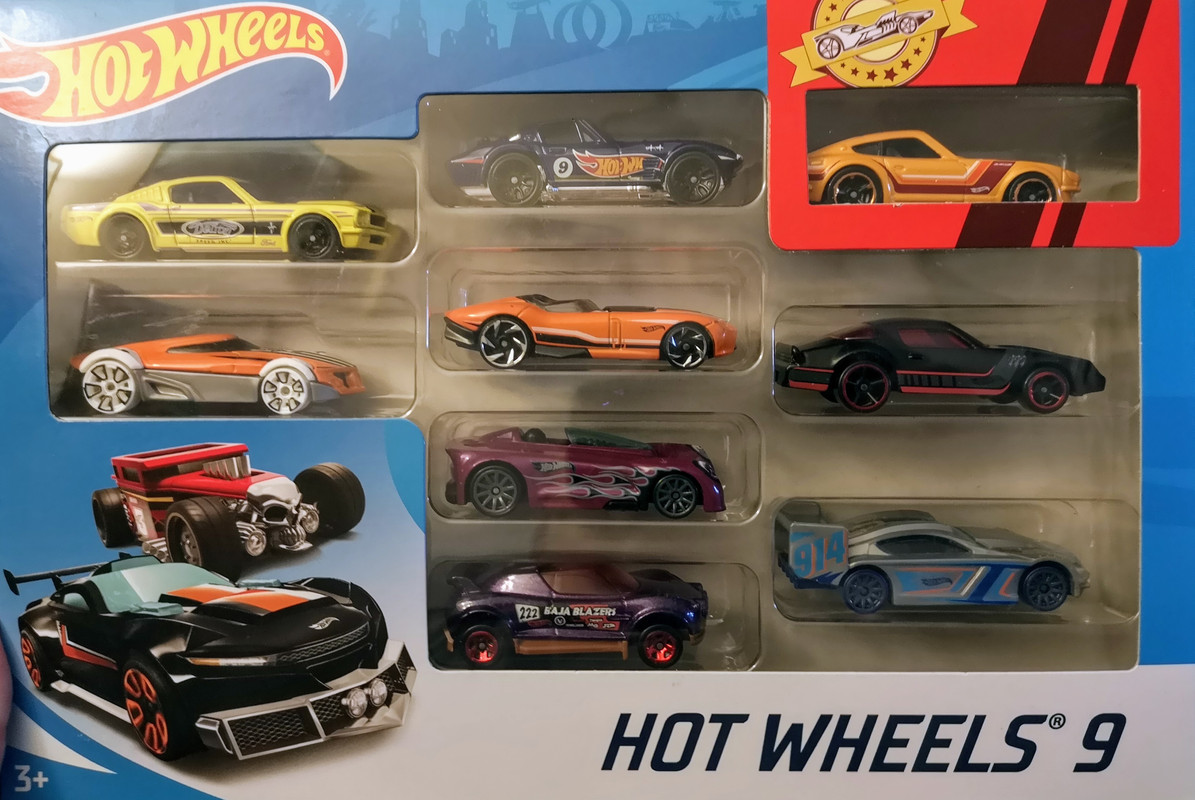 As you can see I did quite well this time, when I've bought similar deals in the past I've not always done so well even having bought two packs that were totally identical.  But this time apart from a couple of dupes there is a nice variety there, I'll keep the ones I like and pass the remainder onto the nephews etc... to play with.
The next ones are the normal 5 packs, these are on special at Lidl's (a UK store) for £4.99 each at the moment, the highlight is probably the 'Fast and Furious' set.  These are different to the above in that each theme comes with the same set of cars.




Finally here's just a couple of pictures of one particular car I picked up recently, one of the mini sub-sets for 'Forza Horizon 4' which are produced alongside the mainline carded cars.  This one just jumped out at me so I had to get it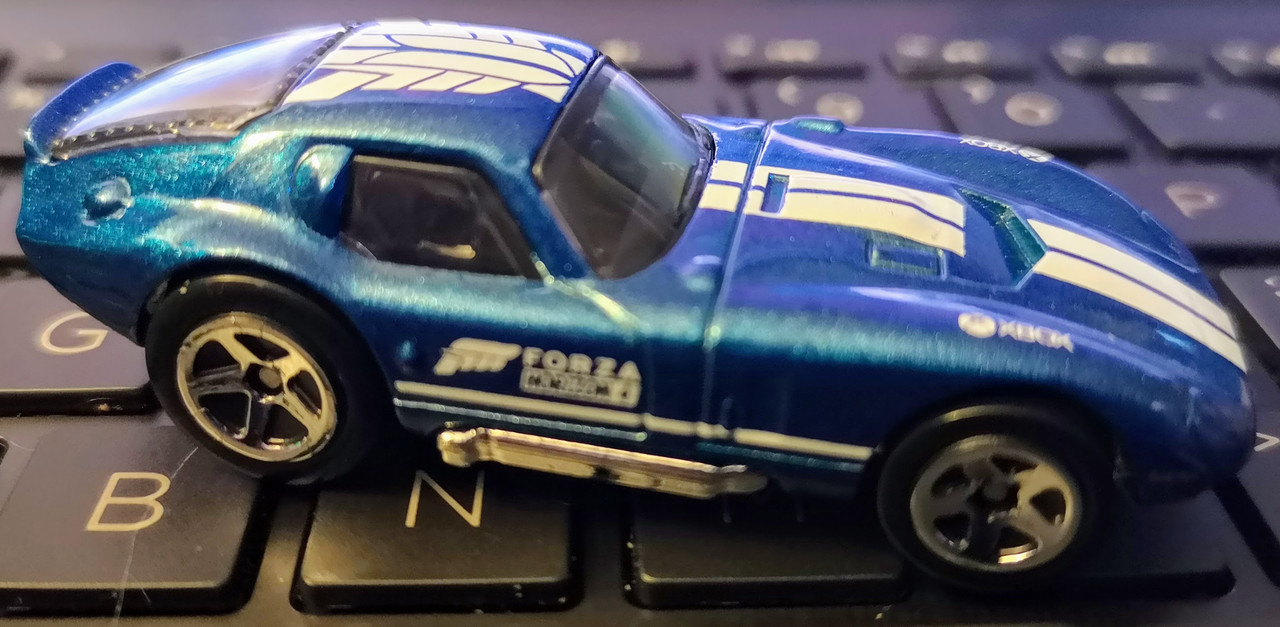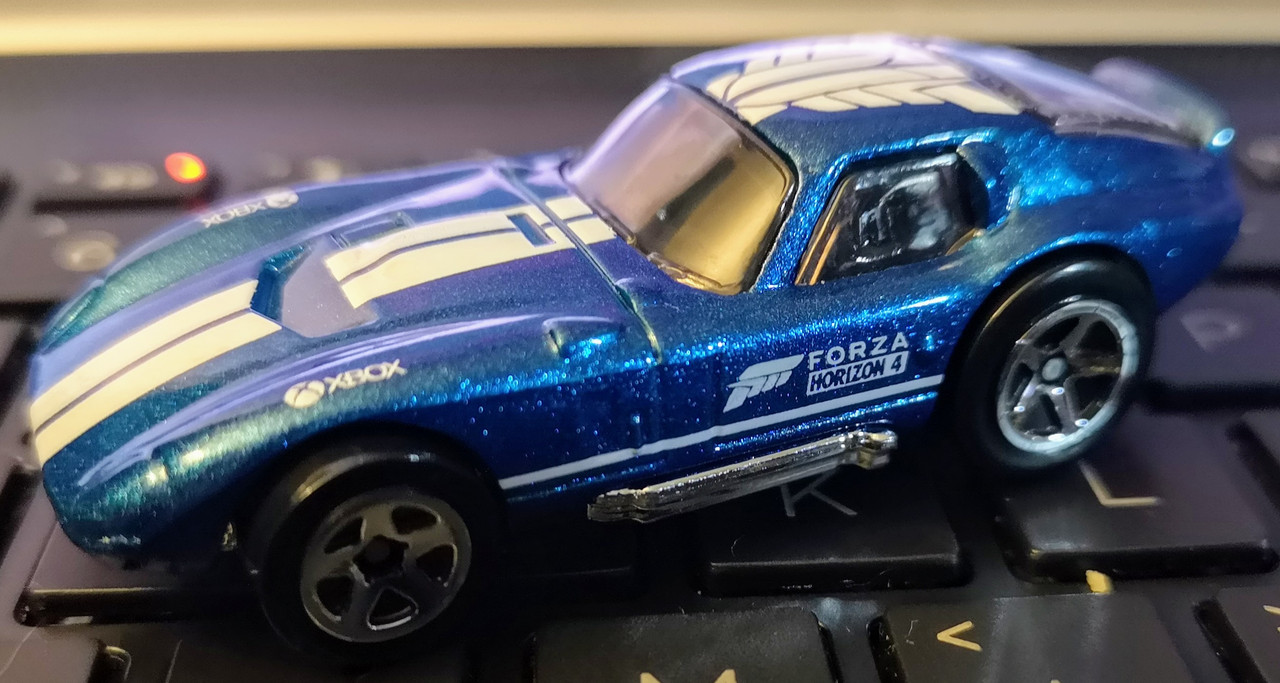 Happily collecting things all my life...