Well there has been talk of this model coming this year, I originally heard it was going to be a Japanese exclusive.  However it has turned out to be globally available - or at least we can get it here as well as Japan lol!  So having finally found one I thought I would share some pictures of it with you, I've even gone and opened it for its photo-shoot, something most HW collectors don't normally do unless they have more than one (which I don't yet).  But I wanted to share as it is quite a lovely little model if a bit 'different'...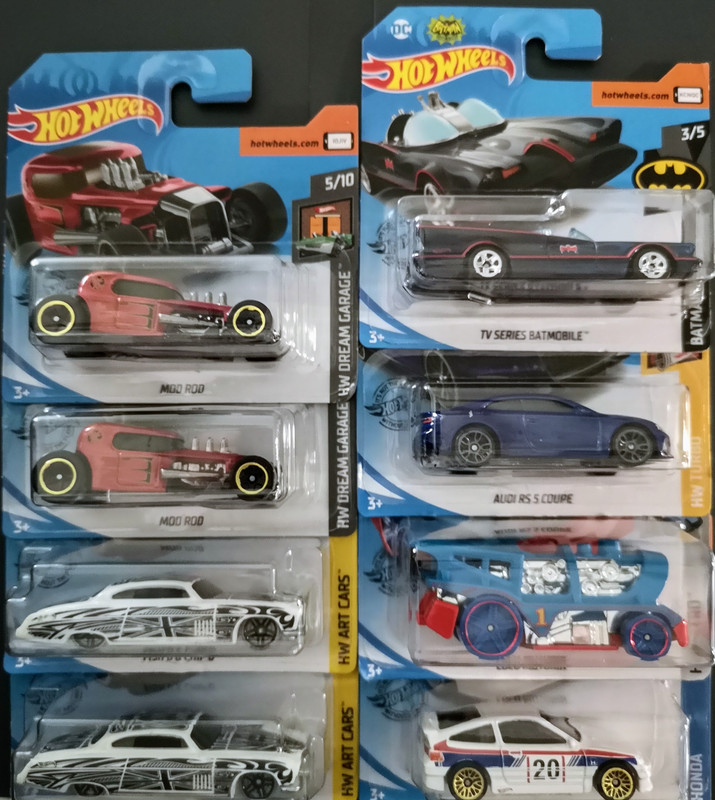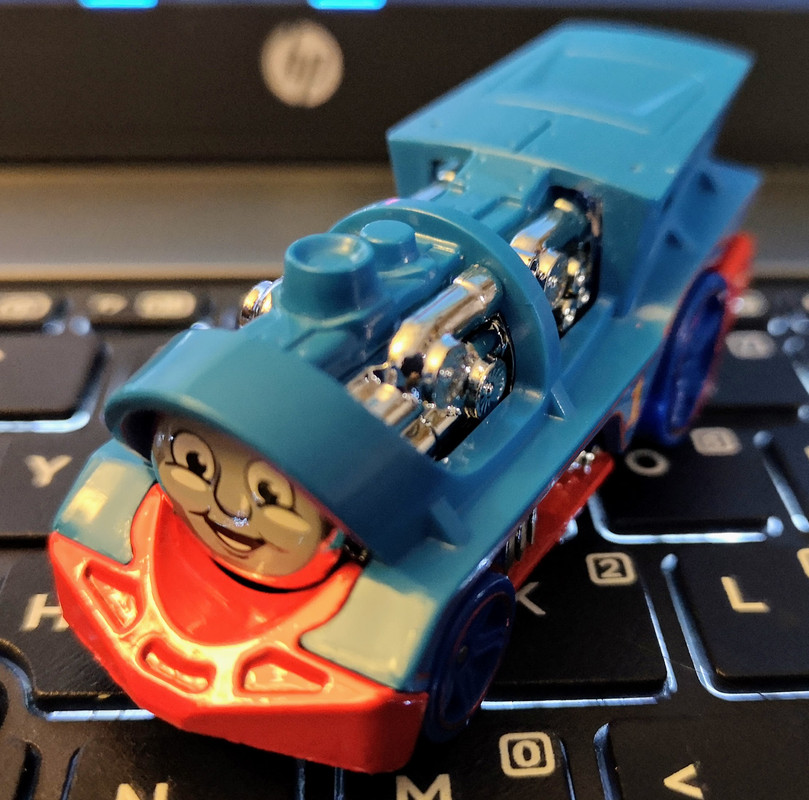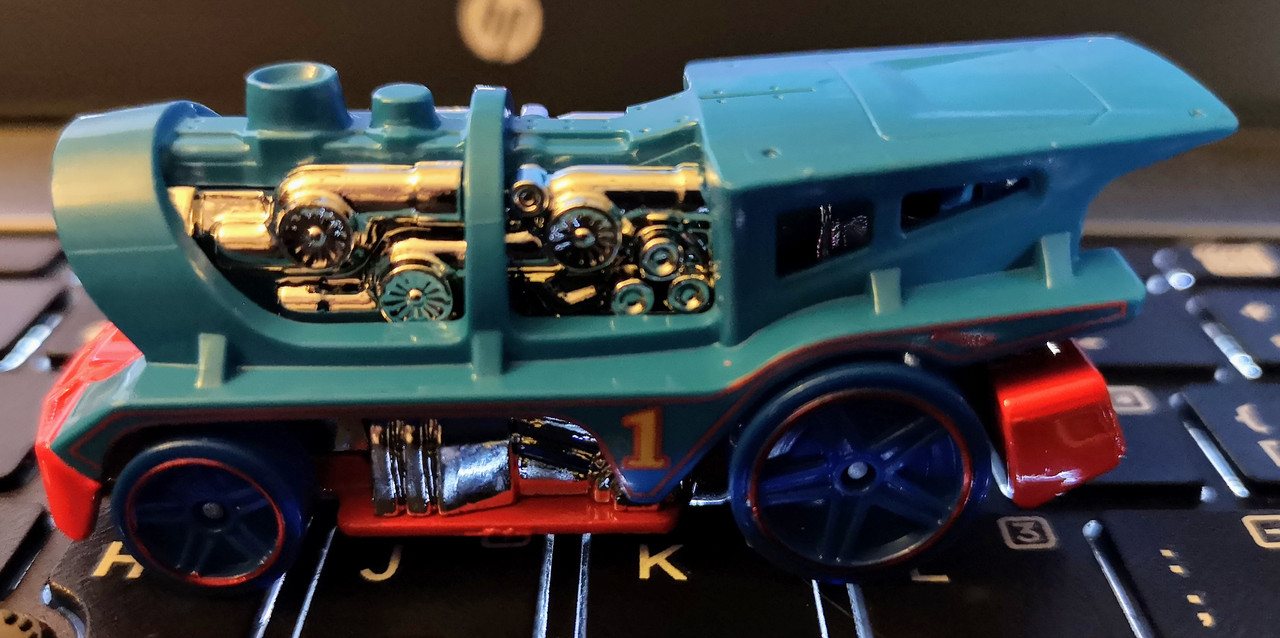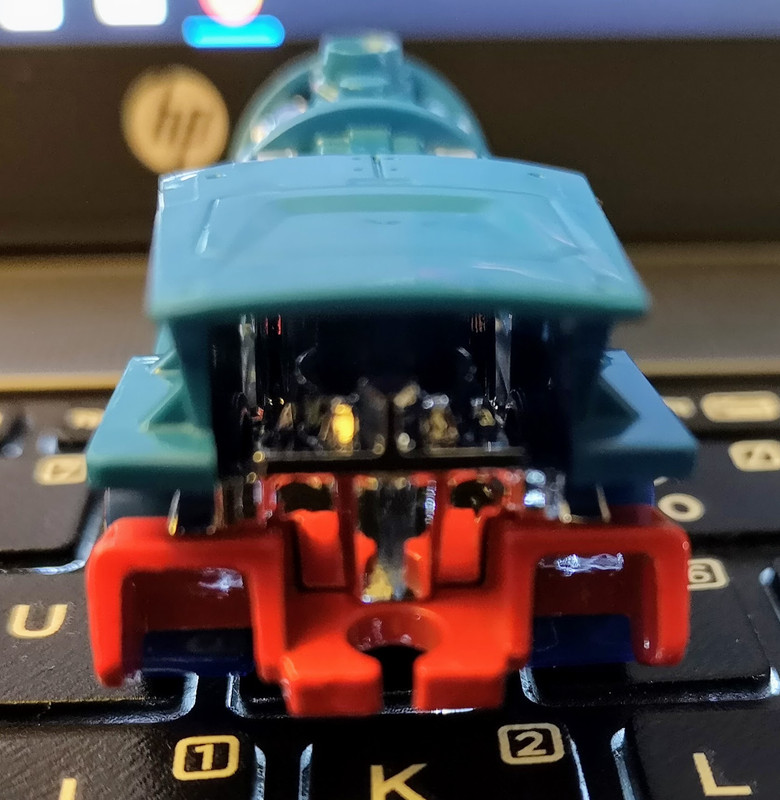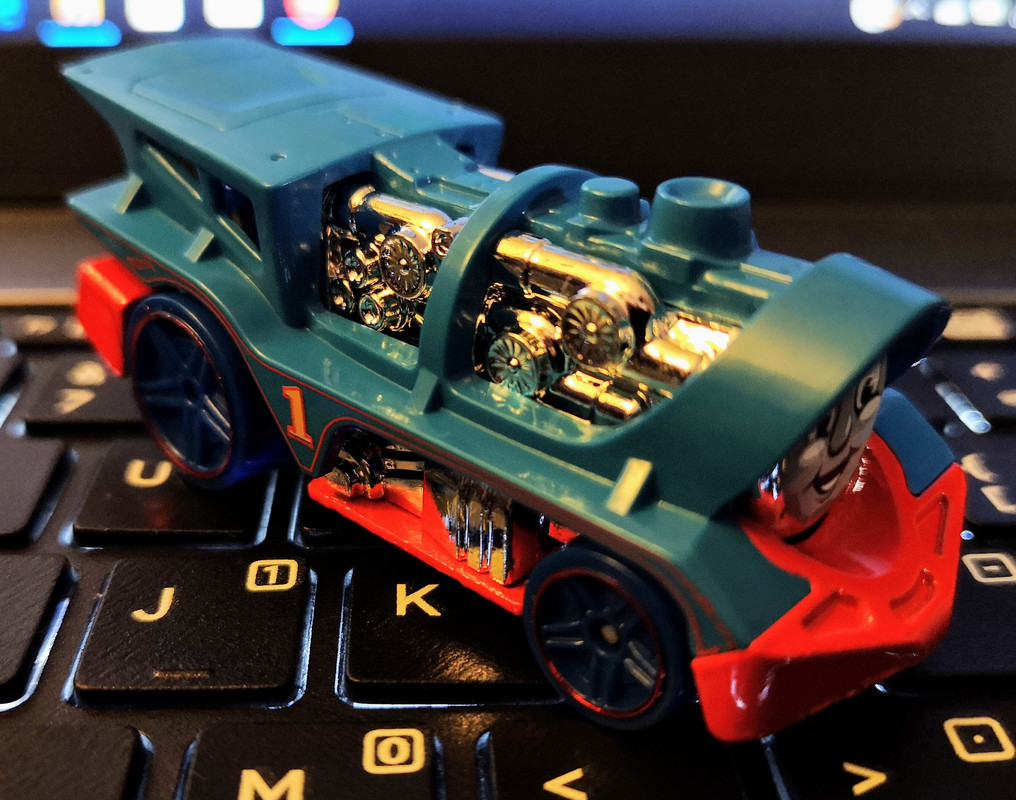 One thing that is interesting when you get to see these shots of it out of its package is that there seems to be a 'socket' on the back which hints that maybe in the future there may be other rolling stock such as Annie and Claribel to come.  Anyone heard anything about a potential HW set maybe?!?
Happily collecting things all my life...