03-28-2020, 08:06 AM
I have dealt with AOF a number of times in recent months, and this was the most recent buy from him.
these were from the local auction site and are detailed in my other thread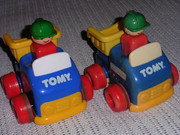 really pleased to have this roundhouse set.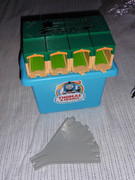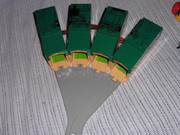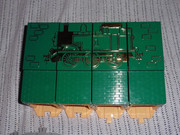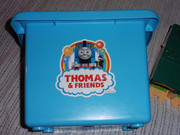 fairground james? if anyone sees his tender on jauce, please let me know or grab it on my behalf and I will pay you back.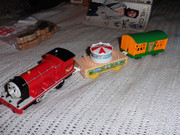 not sure what the Thomas is.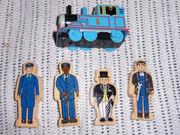 a wrapping I didn't have. love these ones.