I have been determined since around November to get my minis "need list" under control. since I started working consistent hours again, I was able to make brilliant inroads thanks to amazon. I am now down to 16 needed to be 100% up to date.
I also added a number more, but cant find their photos at present. these include the beach 30pk, spring basket, happy holidays 10pk, power rangers 9pk, DC batman no-eyes 4pk.
the fizz n go mega pack
light up Emily and james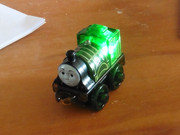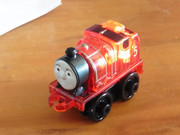 light up Charlie and rosie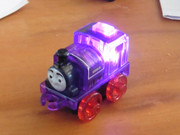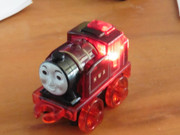 light up Stephen and Thomas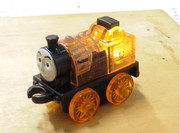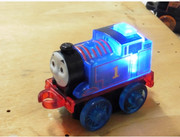 light up ben and percy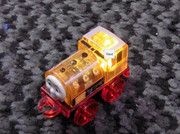 light up Flynn and belle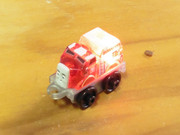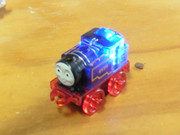 2018 advent calendar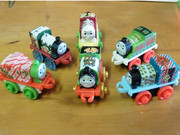 new releases from the 2019 advent calendar [not including the four in the middle back, which are light ups]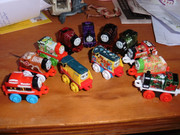 fizz n go percy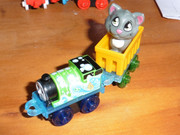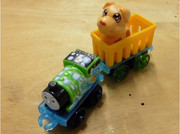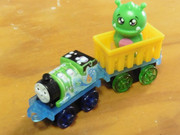 fizz n go Thomas [wave one]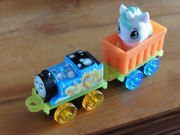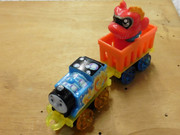 [font]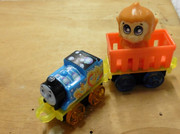 [/font]
[font]I am pleased with the next two items, fisher-price kept the slime separate from the rest of the toy. the engines, animals and crates all glow. I am missing salty from the set.[/font]
thomas slimy cargo surprise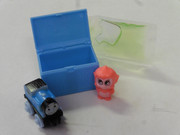 scruff slimy cargo surprise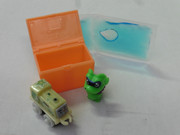 wave 2020/1 !!! we found these while travelling last weekend at a supermarket in a small town a few hours north. it was lucky, as we weren't going to stop in, but decided at the last second to have a look for hotwheels. no cars, but found a full box of these instead!
photo shows the new additions to my collection only, not the 6 or 7 repeats I already had [rainbow Thomas was one that eluded myself and AOF last year from wave 3]
fizz n go Thomas wave two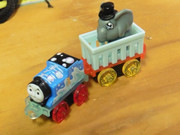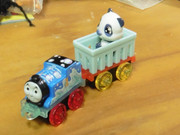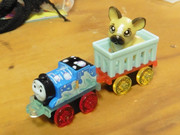 fizz n go nia [missing nia and bunny due to amazon stuff up]