Back in 2015 we went on a 'honeymoon' to Japan. This was a life-long dream of mine, and luckily my wife enjoyed that idea too. The main purpose was obviously to see as much of the stuff I've only seen on internet and games, in real life. Trains were a part of this. I'm only going to post train and Plarail related photos here, but once I've finished posting all the photos on a personal blog site, I'll include a link as well.
Narita Keisei Skyliner - first train we've taken. Very basic, yet quiet and comfy. Great connection from the Airport into central Tokyo.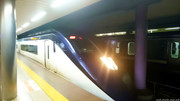 Iconic Yamanote train, from the iconic Harajuku bridge at Harajuku station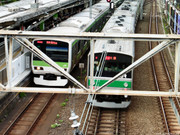 More Yamanote line train photos, this time taken at Akihabara station.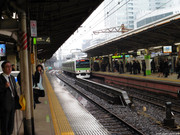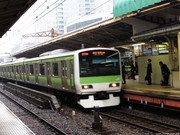 Nano-block Shinkansen set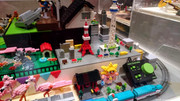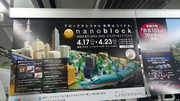 Ginza line train (if I recall correctly, however yellow trains seem to be that line)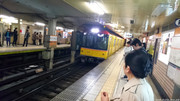 Taking the Yurikamome 'monorail' to Odaiba. Not really a monorail, but it's even called that on signs to the platform. Front row seats due to no driver present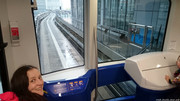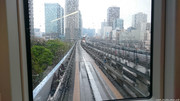 Gaming Arcade at Odaiba, found some Densha De Go machines. Use to play those games back on the first PlayStation.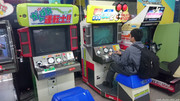 Next day we ended up on Tennouzu isle. This is serviced by a proper monorail line, going between Haneda airport and central Tokyo.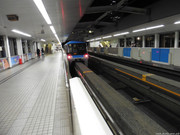 Another train on our way back. Not sure what these lines those were, and clearly my photographing skills were not very good