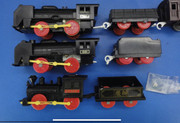 So I found this lot on jauce with a benkei but i don't know much about benkei, is it rare, hard to find? The whole lot was 28 dollars and one of the d51s had a metal gearbox instead of a plastic one.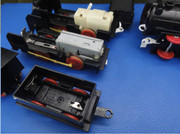 This is the d51 with metal gearbox
If it ain't motorized I don't want it!