This was released literally less than an hour ago. I was thinking about buying it digitally but I fear that my Japanese account may get locked if they realise it's not a 'genuine' account, so instead I ended up getting one in my Jauce account from Rakuten. Means I need to wait for it some time but at least I'll actually own the game.
It's a remake of the Arcade version that's been around in Japan for few years now and I had a chance to try twice, but now I can actually play at home without getting anxious. Arcade version only had Yamanote line, but this version has a lot more to offer.
Included in the game:
- Yamanote Line (including the newly opened Takanawa Gateway Station)
- Saikyo Line
- Keihin Touhoku Line
- Ueno Tokyo Line 
- Narita Express (NEX) Line
Also included is a VR mode, which I am excited to try on. Once I have it no doubt I'll post a video here, but there should be plenty before then on YouTube.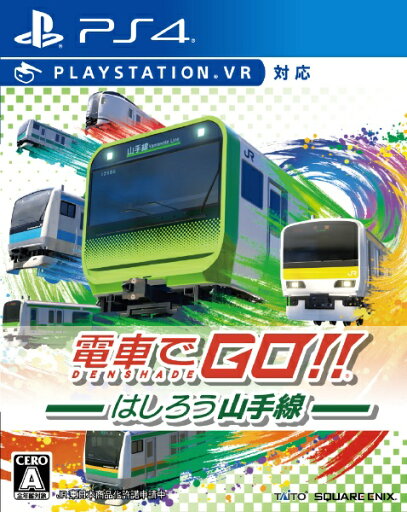 Check out the official page for more photos and videos. Anyone else excited to finally get a modern Densha de Go?
https://www.jp.square-enix.com/denshadego/