Two beautiful trains: Possible new releases for 2021?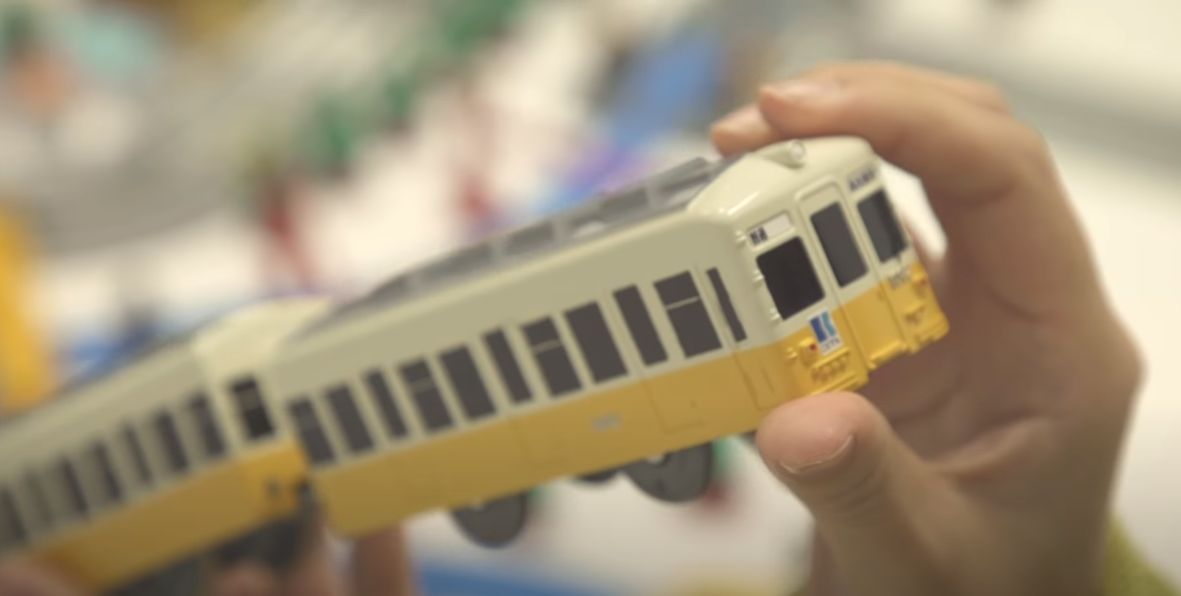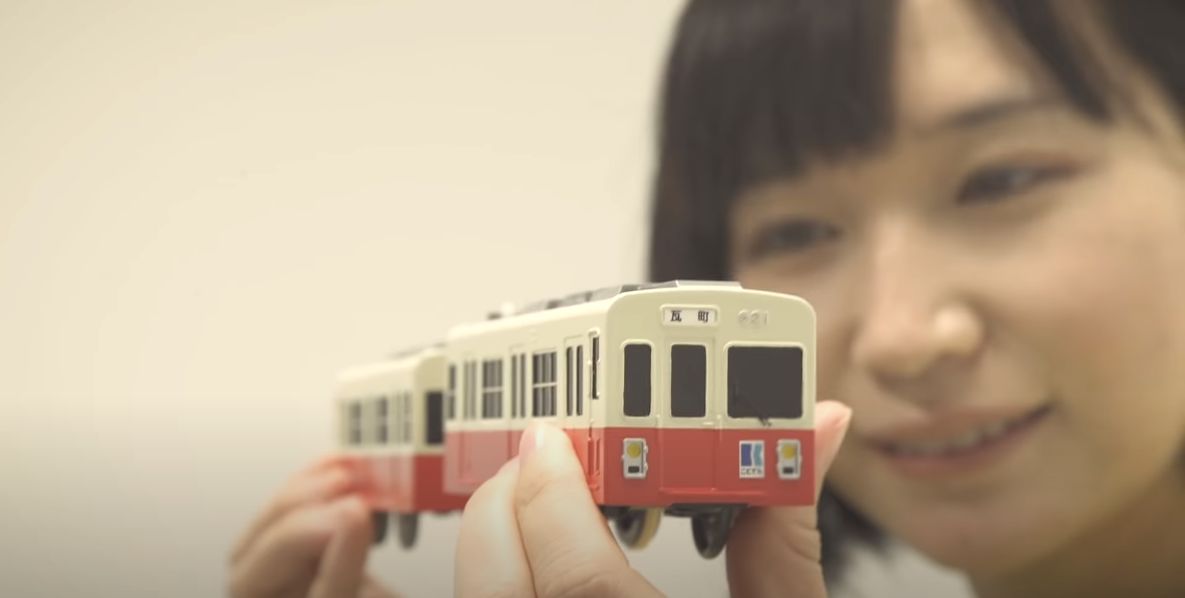 Mrs. Suzukawa Ayako appeared in a video of Mr. Kururi; here is her video, with the building of the layout for the event: 
くるり「コトコトことでん」のMVに出演!ことでんプラレールも特別製作!MV撮影裏側
And the event was the recording of a musical video for a song (Ukuri - Kotokoton). The motive of the song is 
Kotoden Takamatsu Electric Railway.
Plarail models of 
Kotohira line 1080
  and 
Shido line 600
 trains are, seemingly, made by Takara Tomy
exclusive for the shooting of this video:
The trains look exquisite, with a lot of little details, and I really hope Tomy will include them in their production line in the coming year...