Wanted to discuss the craftsmanship on the TooMuchThomas Layouts and favorites of their layouts, my personal favorites are their layouts shown in their 08 Promo Video, Up Close & Personal, and the one shown at around 3:33 on 2000 - 2006. The tunnel portals are also really nice pieces that they had, really making them look bigger than they were.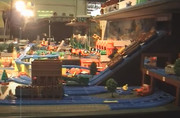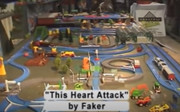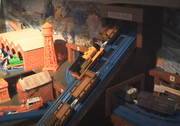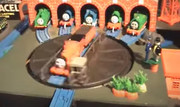 Anybody got any favorite layouts or pieces that they showcased?
TooMuchThomas is never enough.