I recently got this Tomy Metal Pocket gold-plated Nozomi from Mercari. It was given out in a sweepstakes in 1995 and was awarded to only 200 people, meaning it's extremely rare. Even better is that this one is still new in box.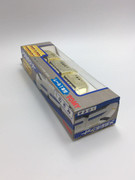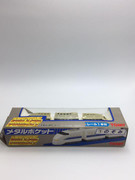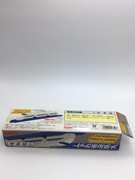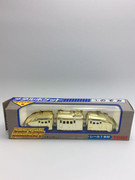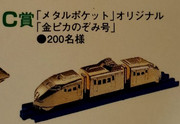 For those who may not have heard of Metal Pocket before, here's a brief description of the range:
Metal Pocket was a range released by Tomy in the early-to-mid-90s and discontinued a few years later. Each pack consists of a non-motorized three-car train with the same wheel gauge as Plarail, meaning it can be used on Plarail track. The proportions are also really squished compared to Plarail.