11-07-2021, 03:42 AM
Christmas is nearly here and the pandemic is lifting, so it seemed rude not to visit my local train store to see what they had in that I could gift myself for Christmas (no other bugger gets me what I really want after all
) and boy did I get lucky!
Firstly (You'll love this Super) I managed to find one of the Hornby 100th Year limited edition 'Peckett' locomotives.  I said Super will love this is it is a lovely little loco with an incredible level of detail for an OO scale model.  I'm hoping these pictures will illustrate the level of detail on this (check out the one of the cab interior for example) lovely little loco and bear in mind it is no more than about 3" long.  To get this level of detail into such a small model is in my view stupendous and is a model I will always cherish.  Mind you the packaging is stunning as well as befits a 100th year celebratory model, it also includes a certificate of authenticity.
The other model I also managed to get and which I could not believe they actually had as they have been sold out everywhere for ages, was a 'Merchant Navy Pacific'.  But this is no normal Merchant Navy, this is a model I love anyway as not only does it look great, but they were originally built in the yard just a few miles from me in Brighton.  I've already got a number of Merchant Navy models both in original 'streamlined' build like this one, but also some of the later BR owned 'rebuilt' versions where they stripped off the streamlining to make them easier to maintain etc... but which in some ways spoilt the distinctive look.  What makes this one so special is that for a start it features new tooling, secondly it is one of a number of special limited editions that have been made available under the old 'Hornby Dublo' brand which was shutdown many years ago.  The limited editions are very small, only 500 of each model released and this is the first one of the 4 so far released that I've ever seen so I snapped it up.  It is packaged in the original style 'Dublo' boxes and very well protected in a very sturdy box with foam lining and a plastic case.  Another nod to the older Dublo range is that the body of this loco is actually metal diecast instead of the more normal injection moulded plastic that you generally get these days.  This makes it a very heavy model which with its uprated motor makes it capable of pulling exceptionally long or heavy loads if you want it to.  Best of all though is the level of finish and detail of this model.  Like the 'Peckett' it is incredibly detailed but being a 4-6-2 pacific has a certain presence that is difficult to beat.  I'm also adding a small video showing this model in action, for the moment mine having been checked is staying in its box as it is just too precious to risk damage to, although I hope eventually to get my dream layout up and running so I can see this and my other models in action.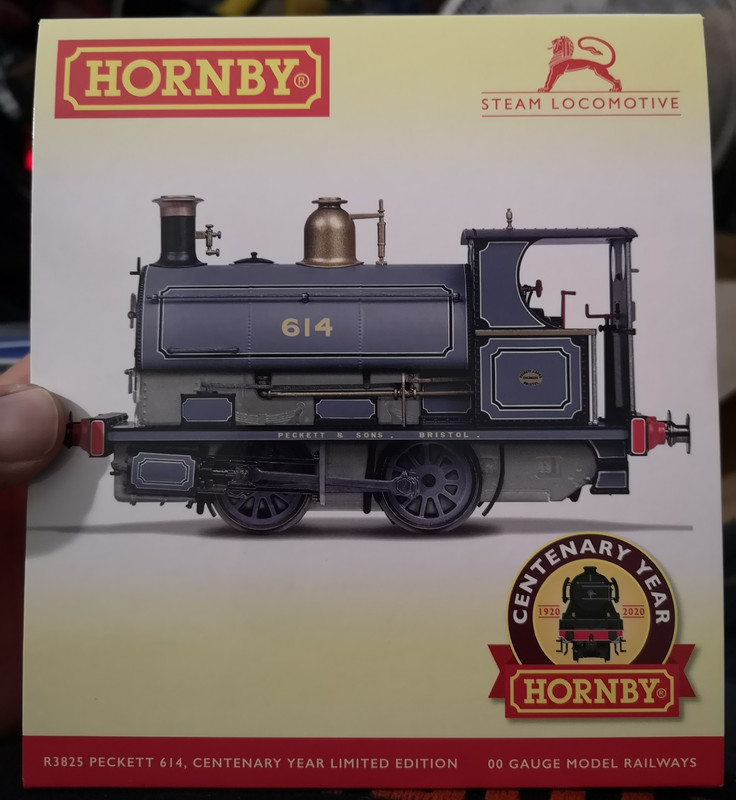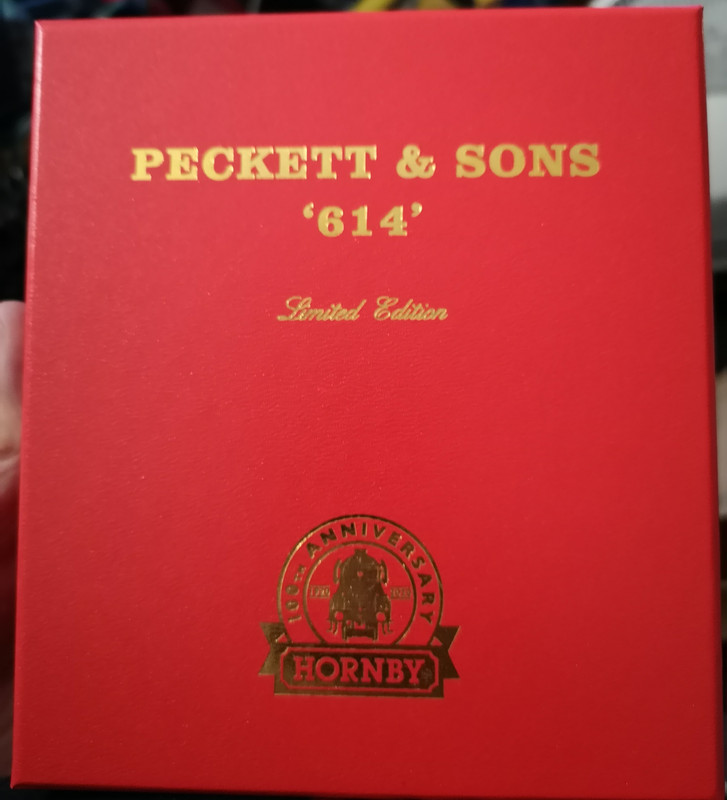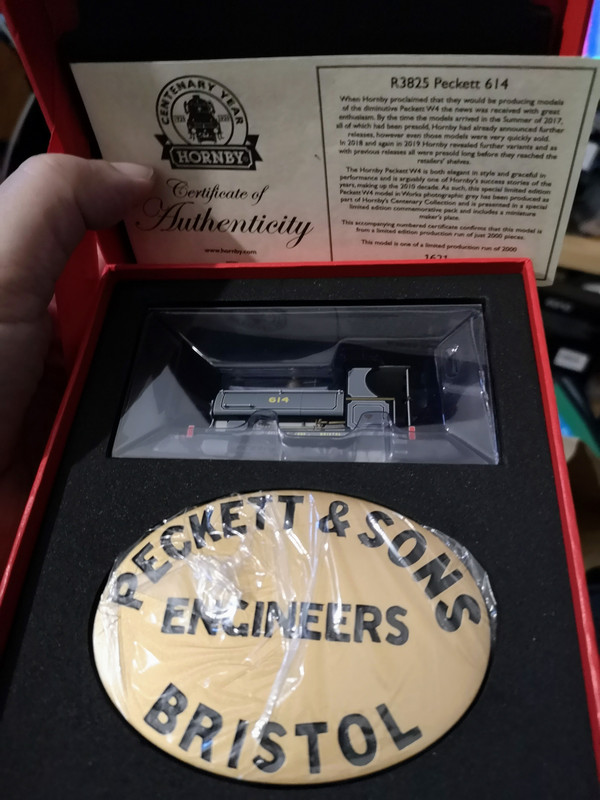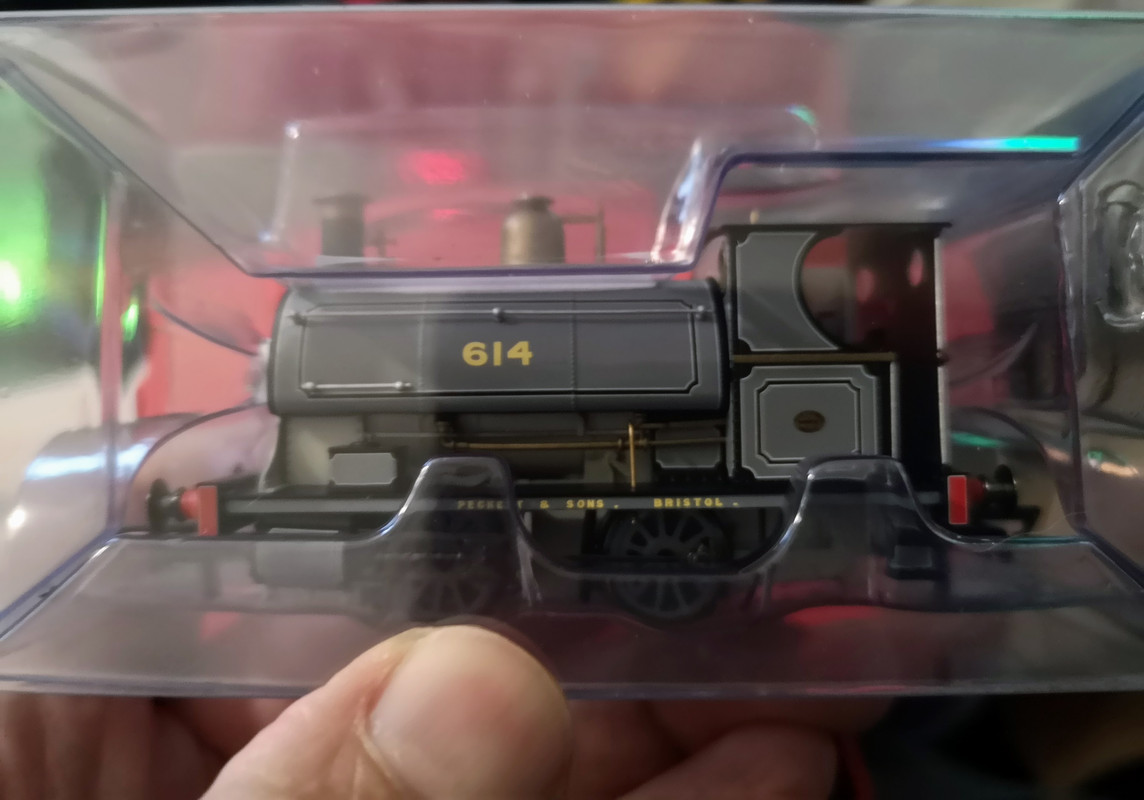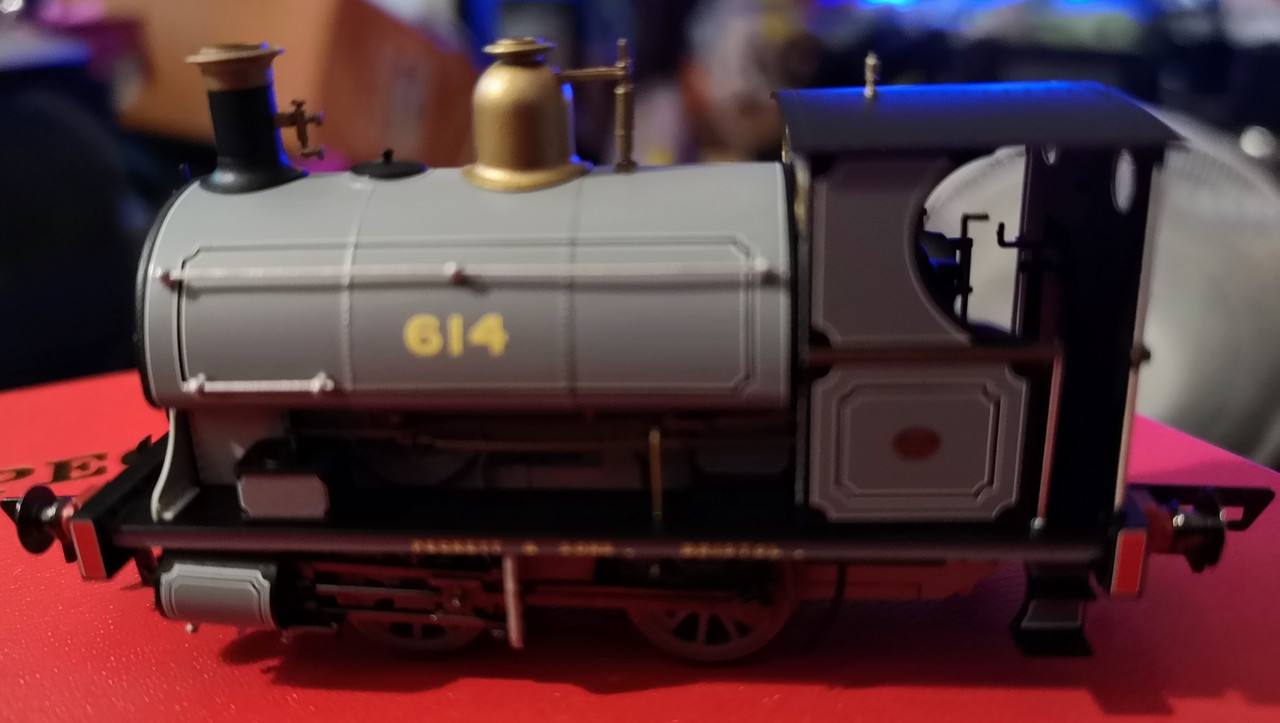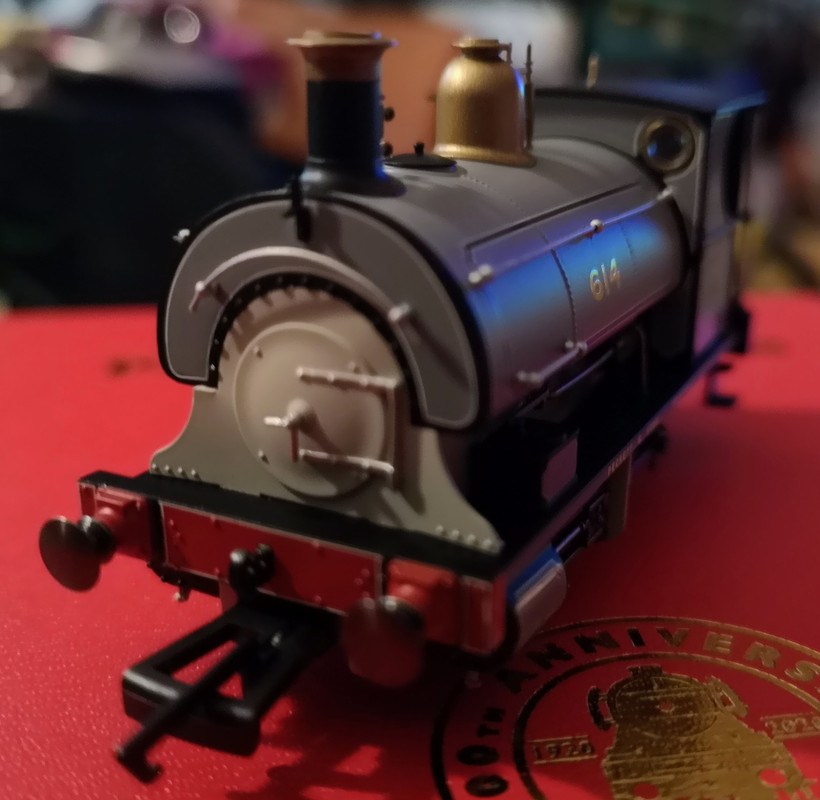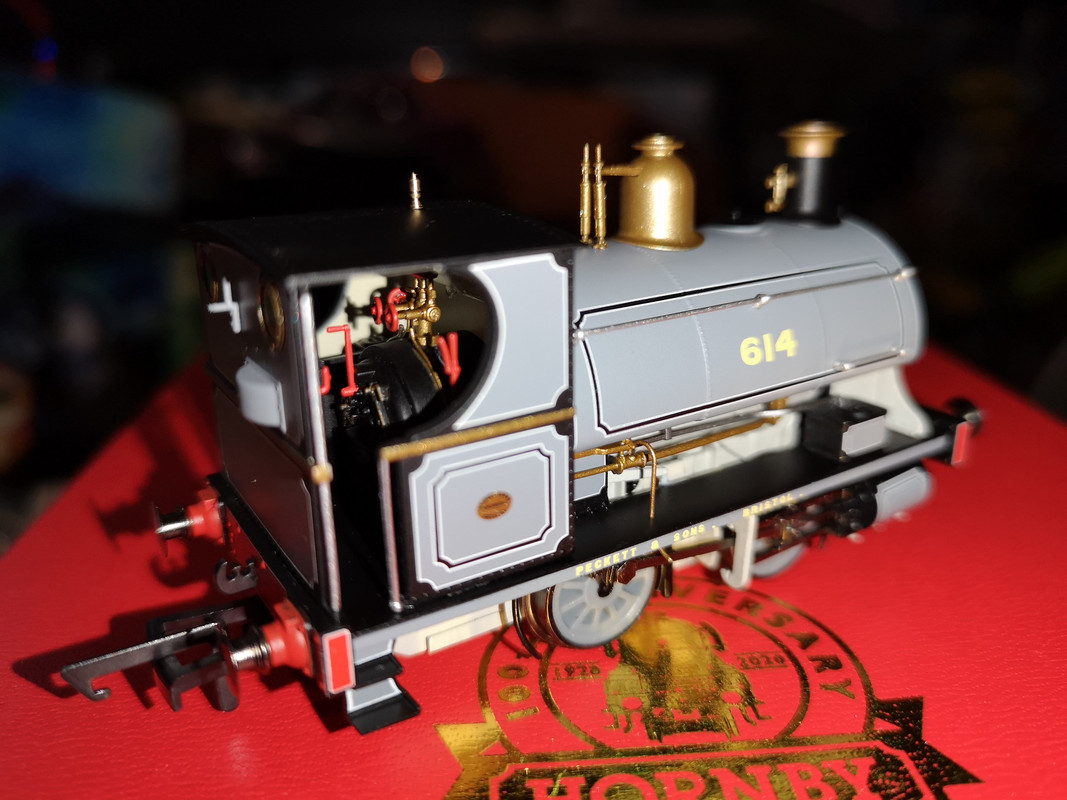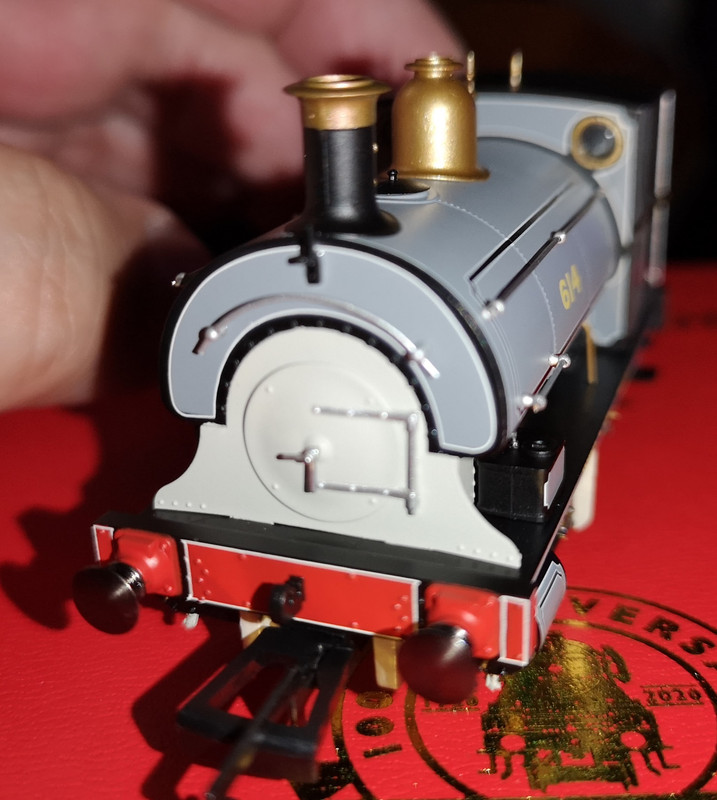 Happily collecting things all my life...