As usual, you don't get one and then multiple of them come along at once.  In this instance it is modern image (aka diesel) locomotives.  Here I present a new Hornby train pack (well new to me anyway) which I had my eye on, but then just had to snap up when good old Amazon decided to tempt me beyond any limit by knocking over 20% off the price lol!
This one has a class 67 diesel that was specially liveried for a modern day Pullman train service in the UK, and matched with original style Pullman carriages.  The locomotive itself is stunningly gorgeous for this type of machine (I usually find them quite boring in comparison to steam) decked out in a livery that matches the yellow and brown normally associated with Pullman carriages.  The locomotive is powered on all axles and it weighs a considerable amount so should be easily capable of pulling probably a dozen carriages if I could get that many together.  But the icing on the cake is that not only is this stunning highly detailed locomotive and carriage train set beautiful, but it is also fully lit.  The Locomotive has directional lightning (i.e. white on the front, red on the rear and which switch if you run it in the opposite direction.  Similarly the carriages have working table lamps just like the real thing, not the first time these have been seen as I remember when they were initially launched
a few years ago.  But they also look stunningly elegant.  Anyway I'll let the pictures do the talking as I've even included some of the loco and carriages lit :D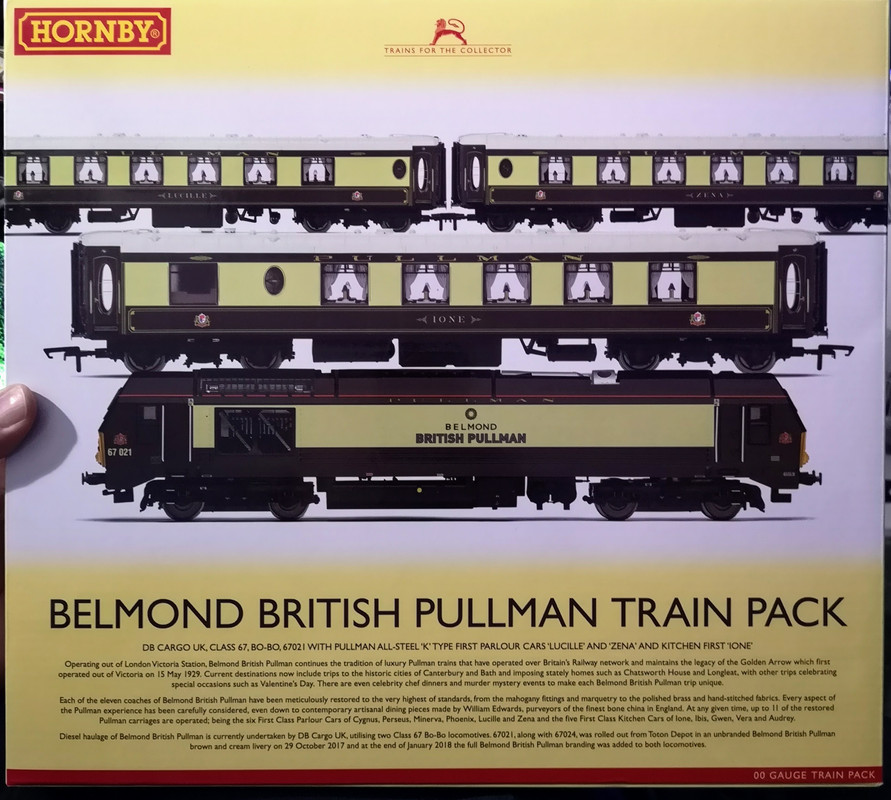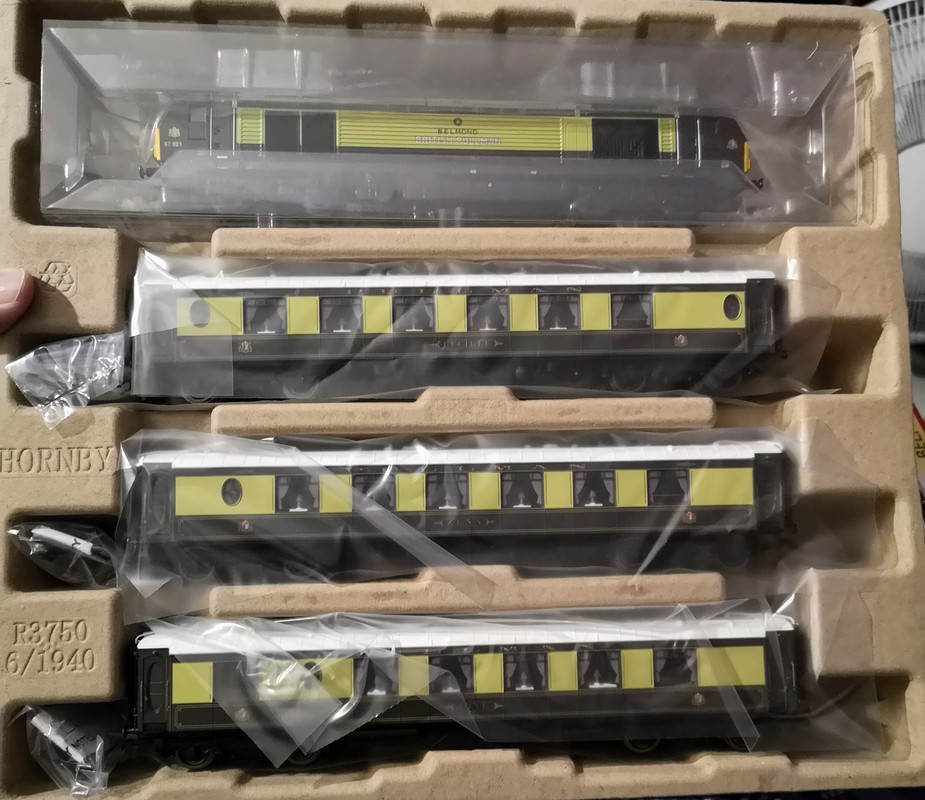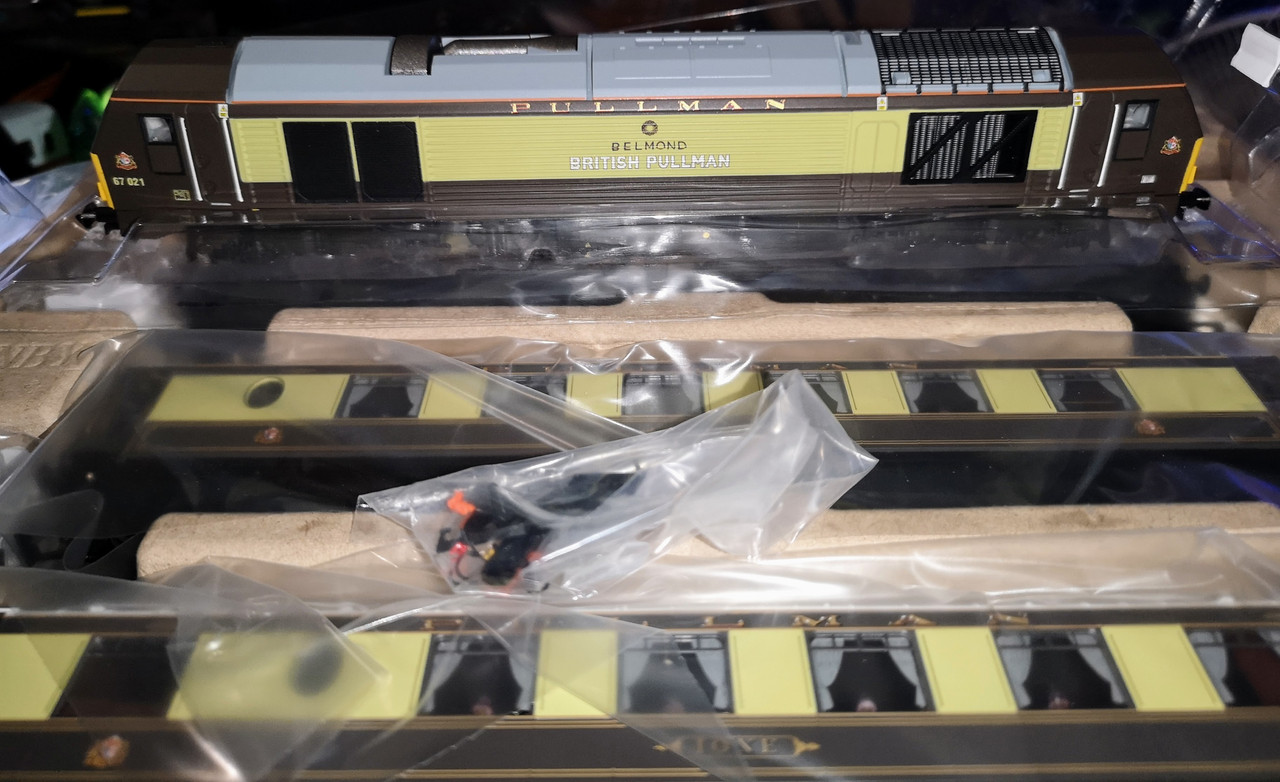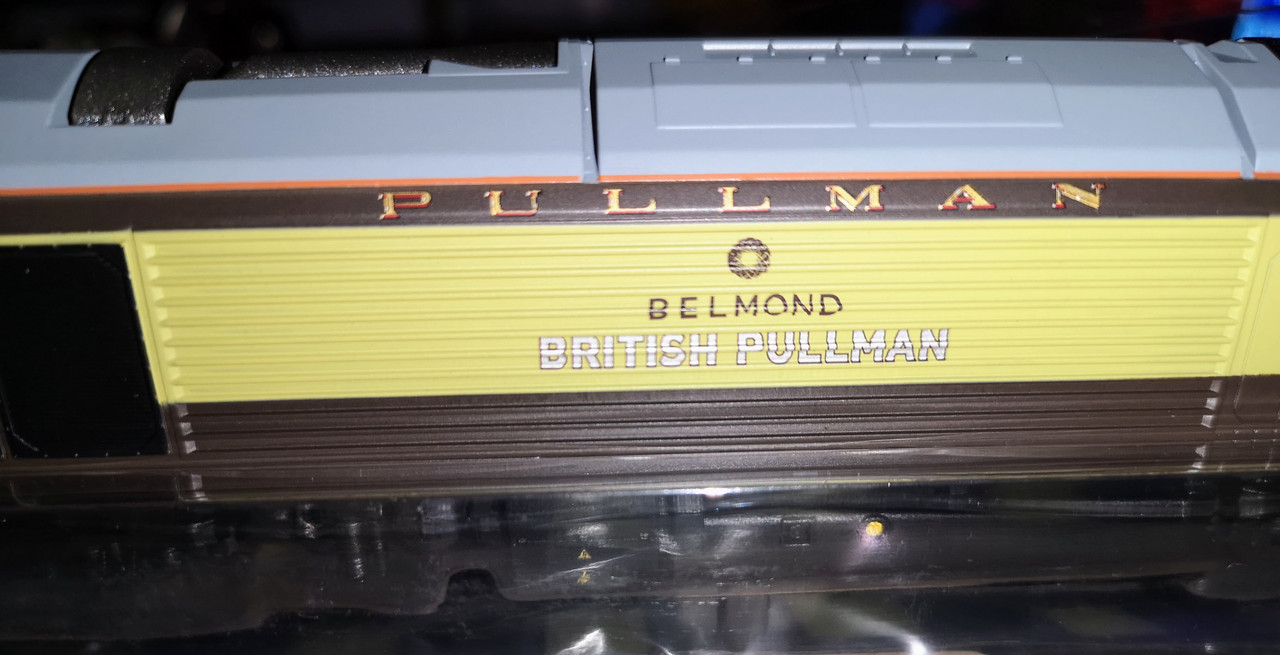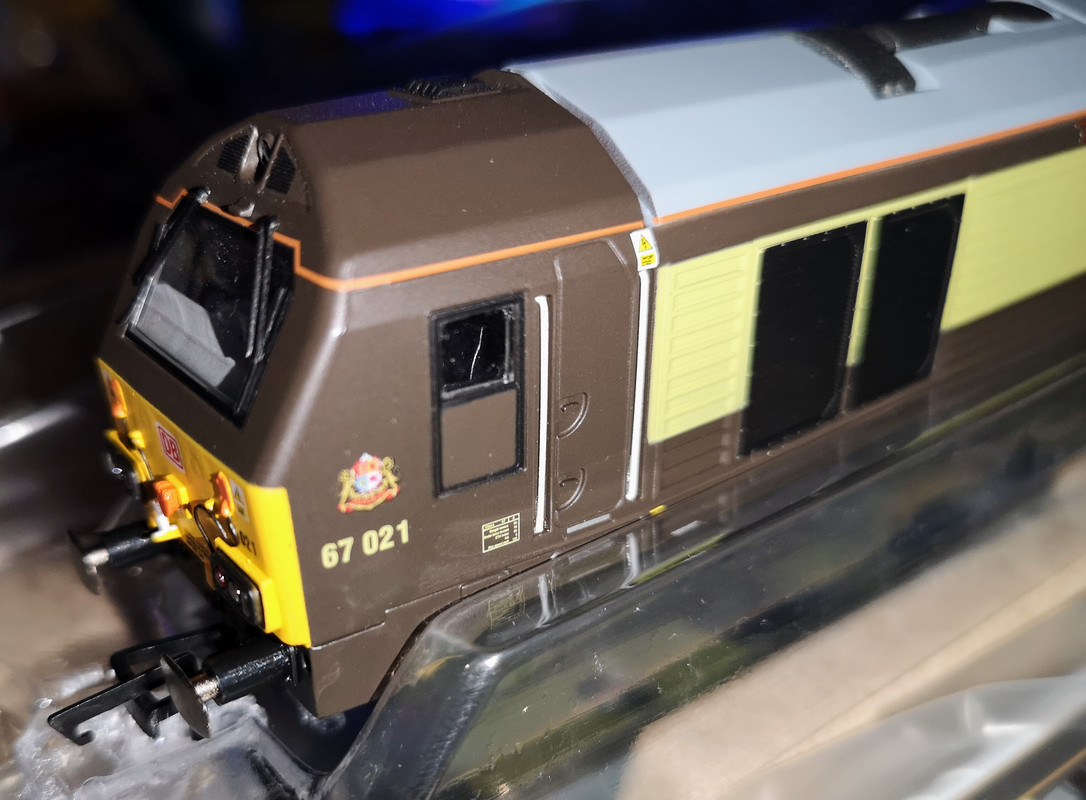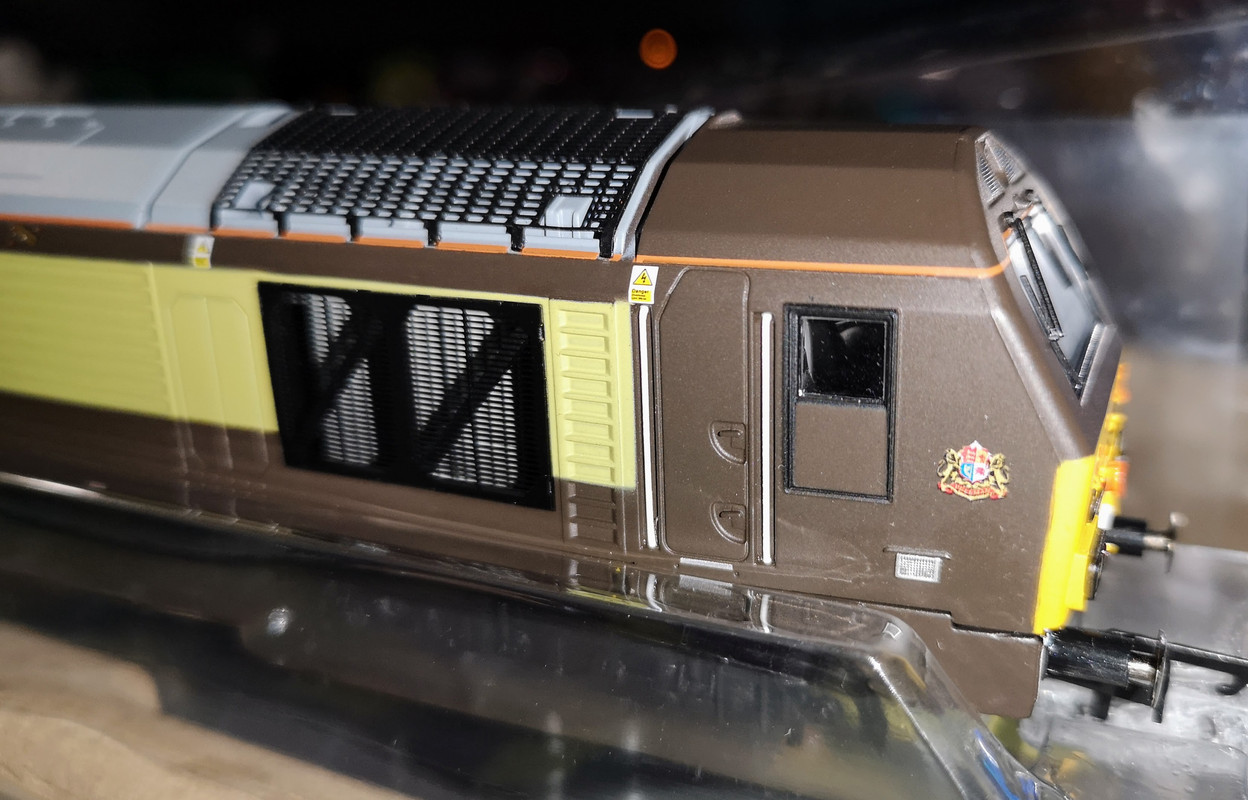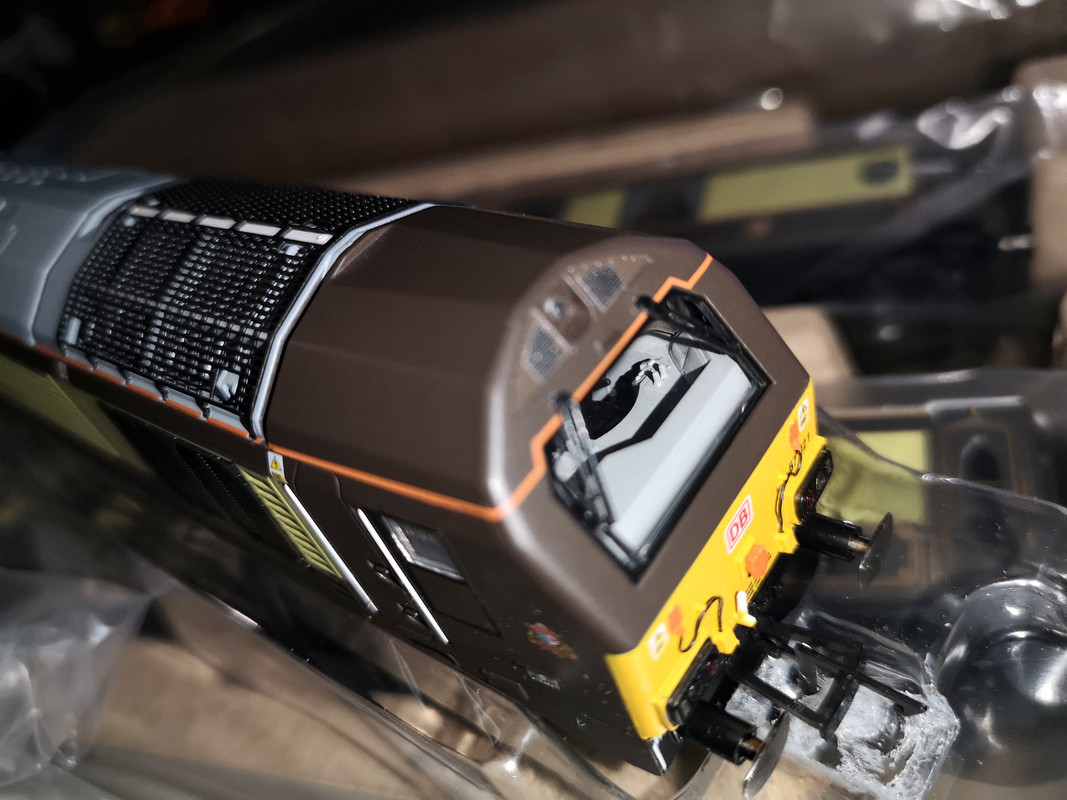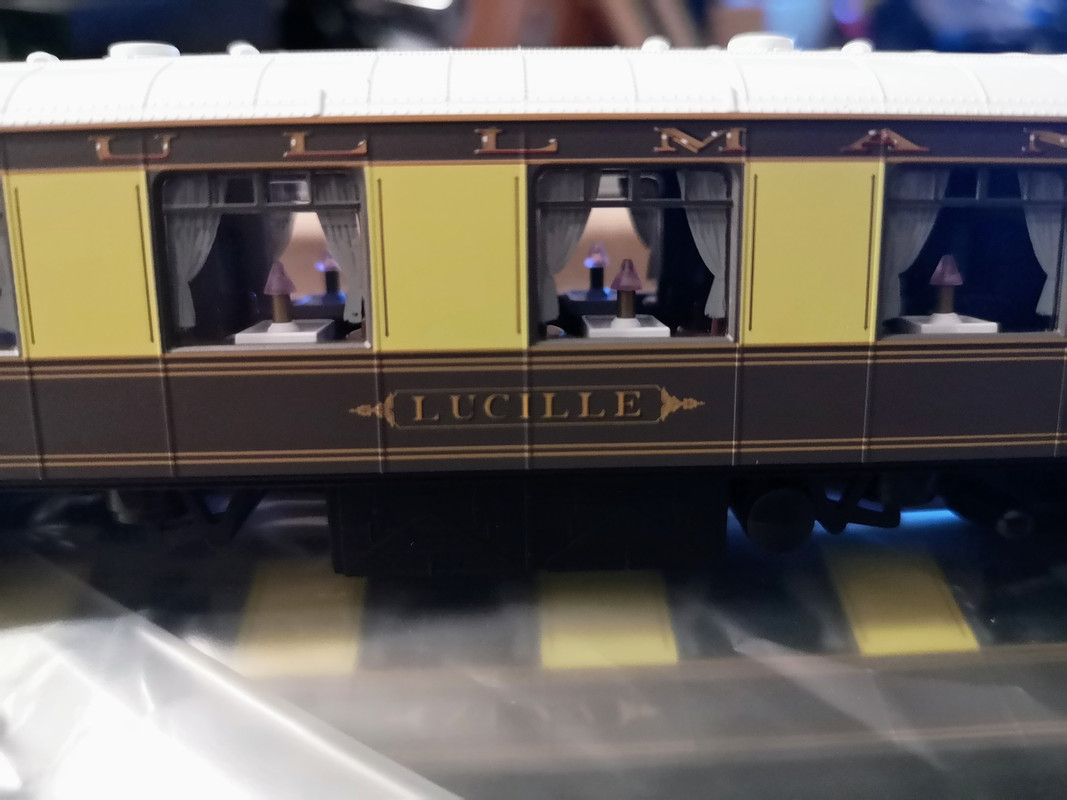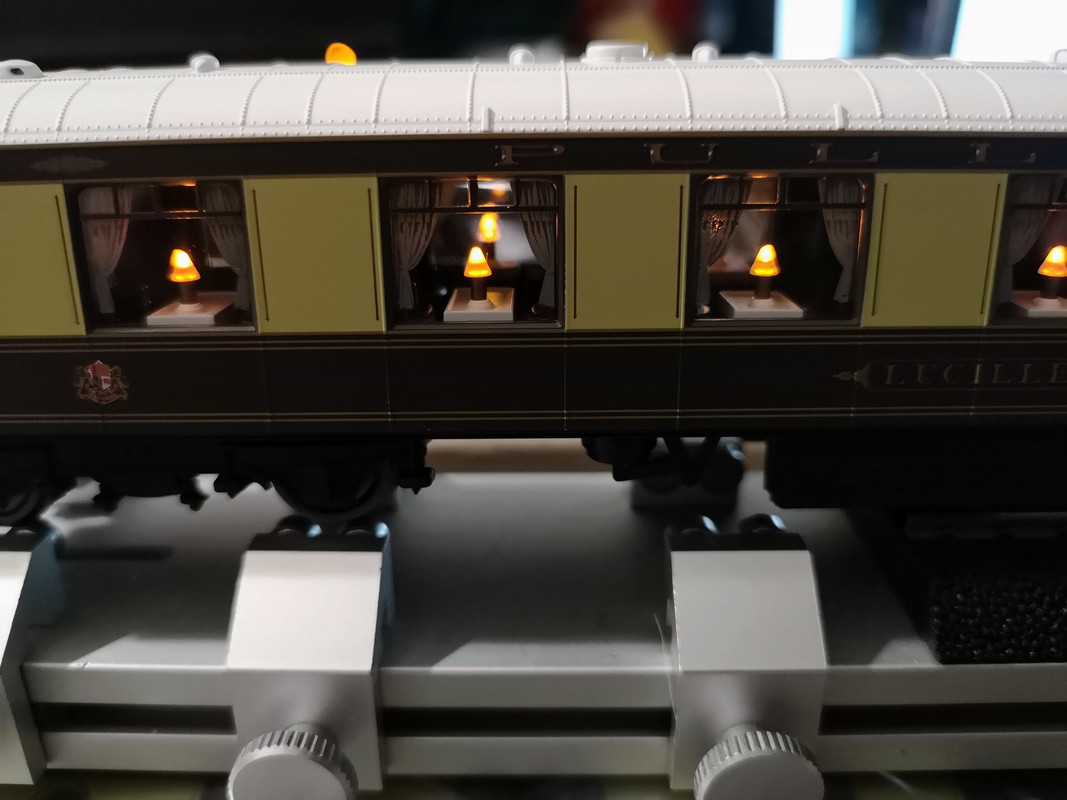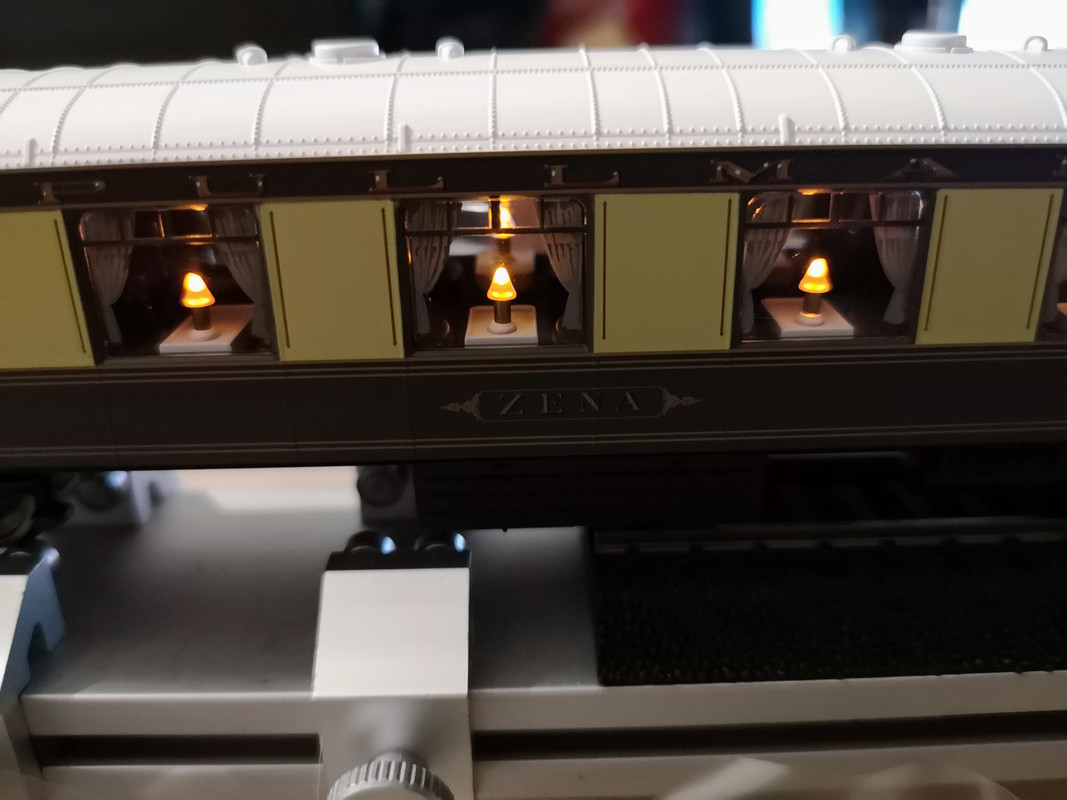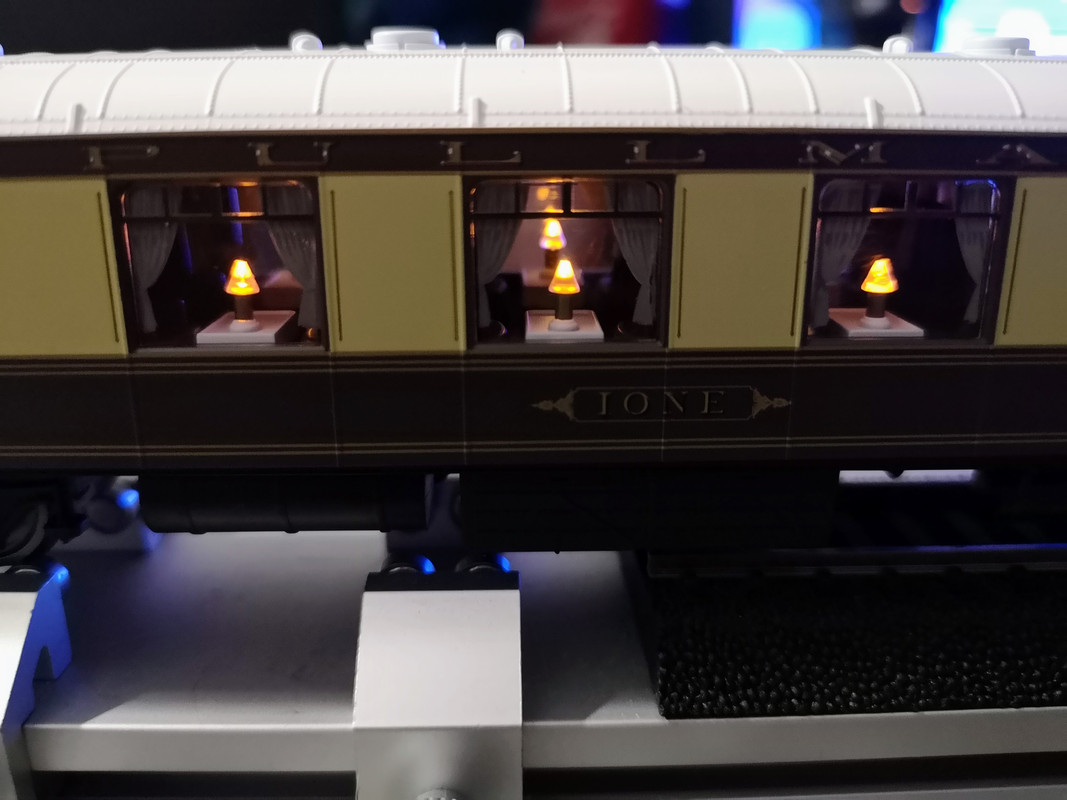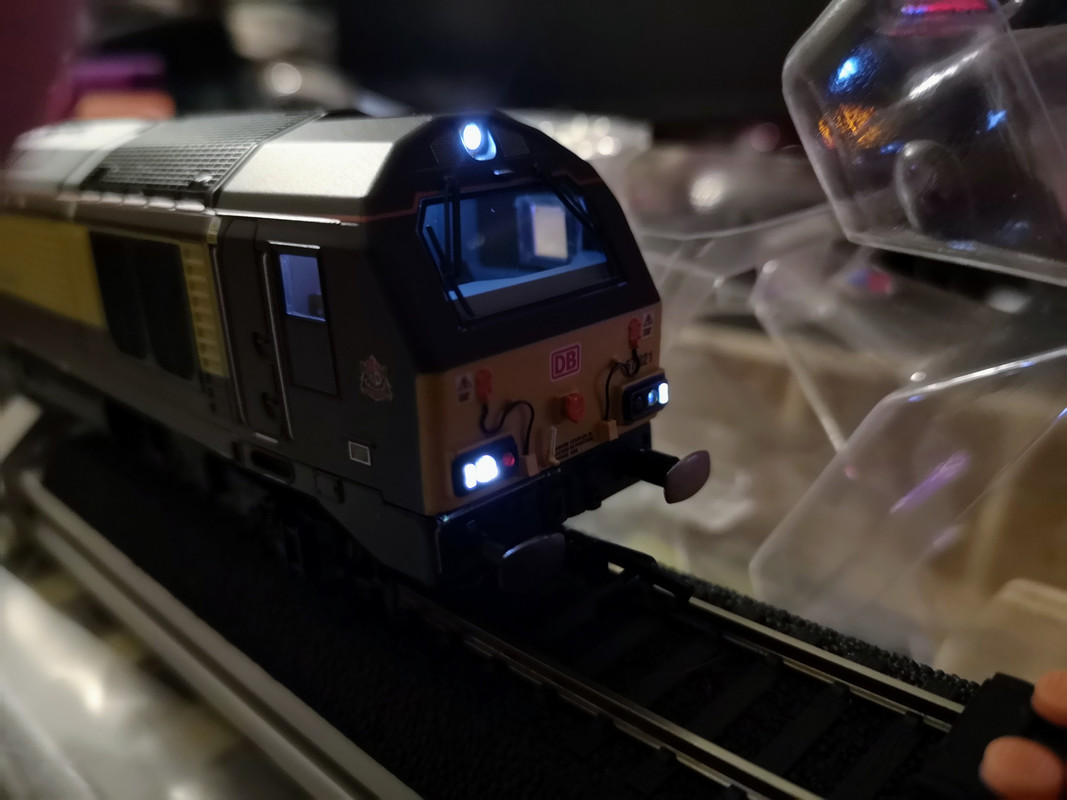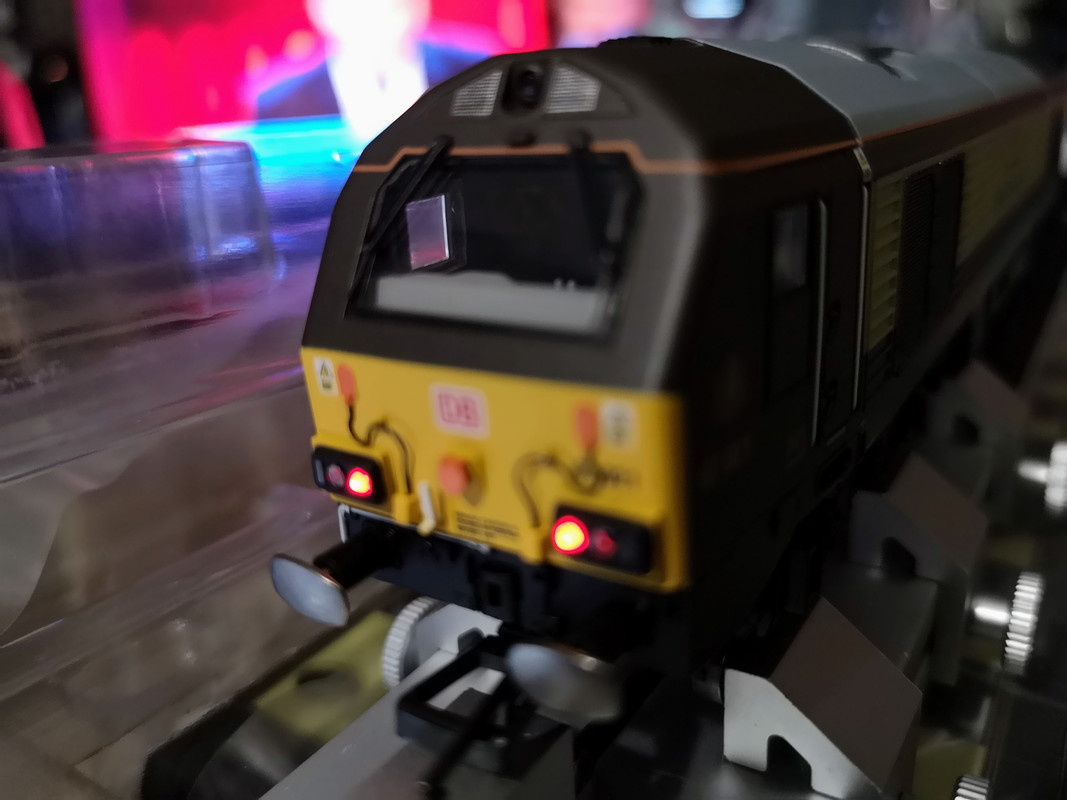 Happily collecting things all my life...
:D