I know what you're thinking, these things have been around for ages and are pretty poor.  But I just got one and it works like a dream, its like a big pen, but can scan text and then translate it on the fly from the source language to others of your choice (over 100 so long as you have a wifi connection).  It works in seconds and not only gives you a text translation but also reads back the input in its native language and the translation in audio form!  So far I've tried it on Chinese and Japanese to English (UK) and it works great. 
I'll stick a couple of pics down below, but here's the link to the unit;
https://www.amazon.co.uk/dp/B0B7HYRS15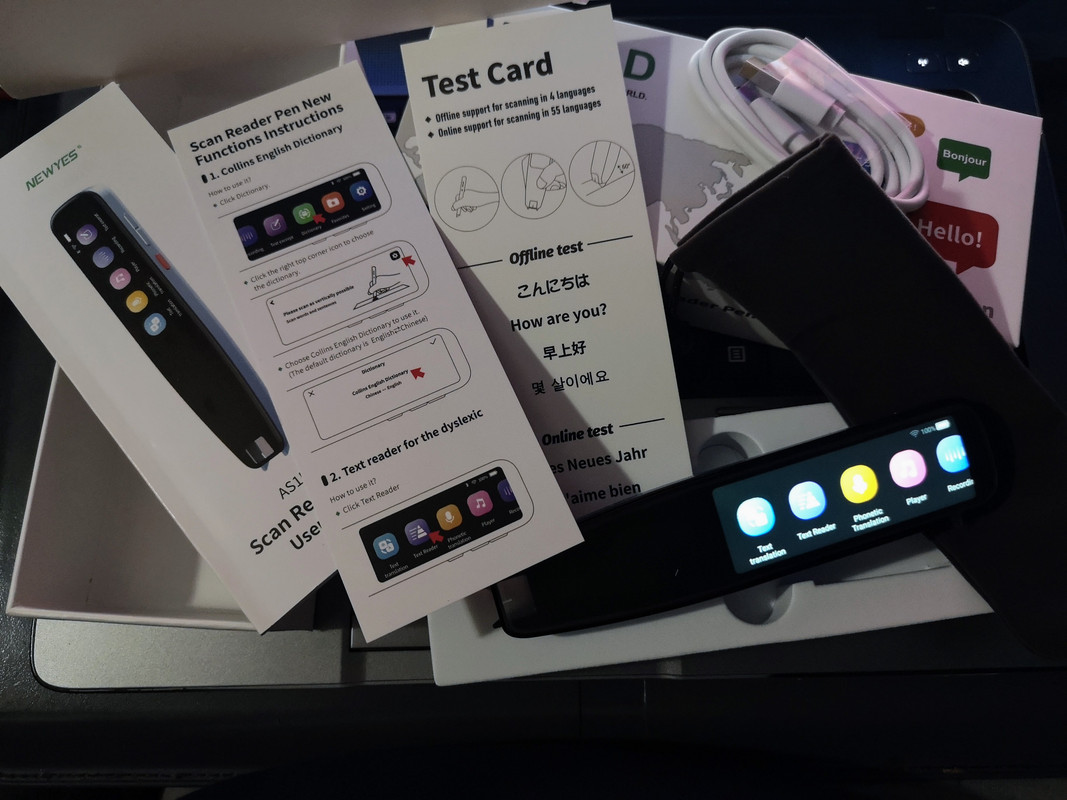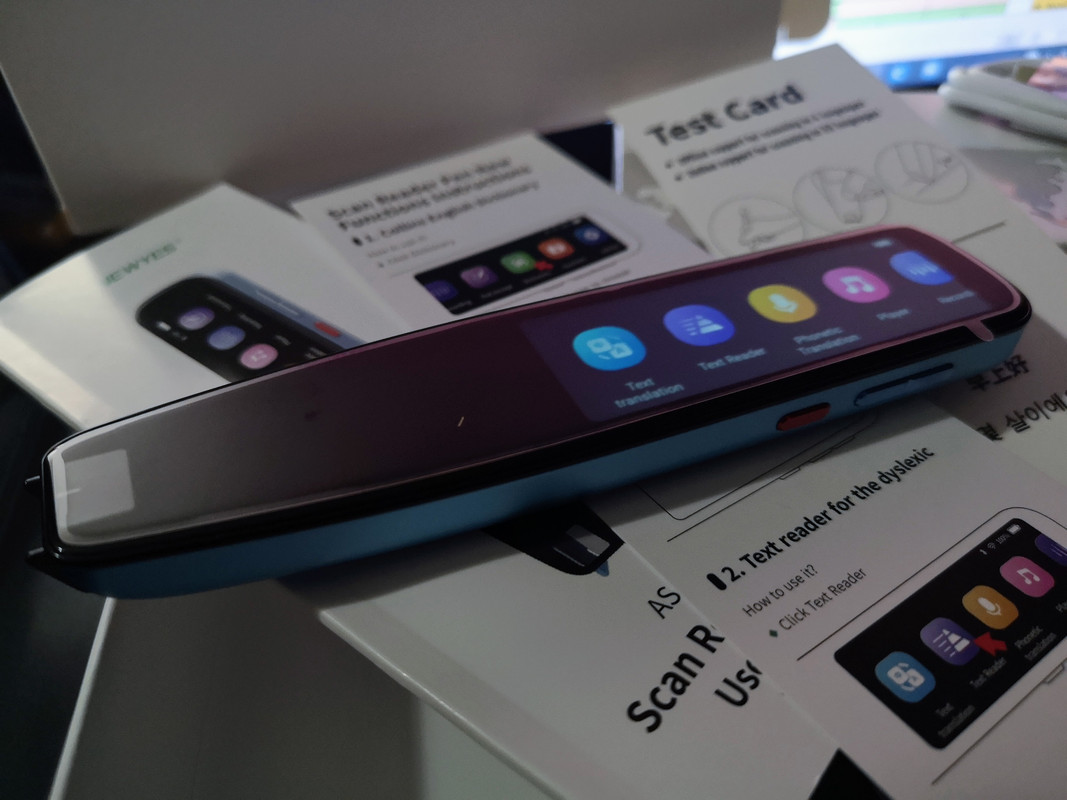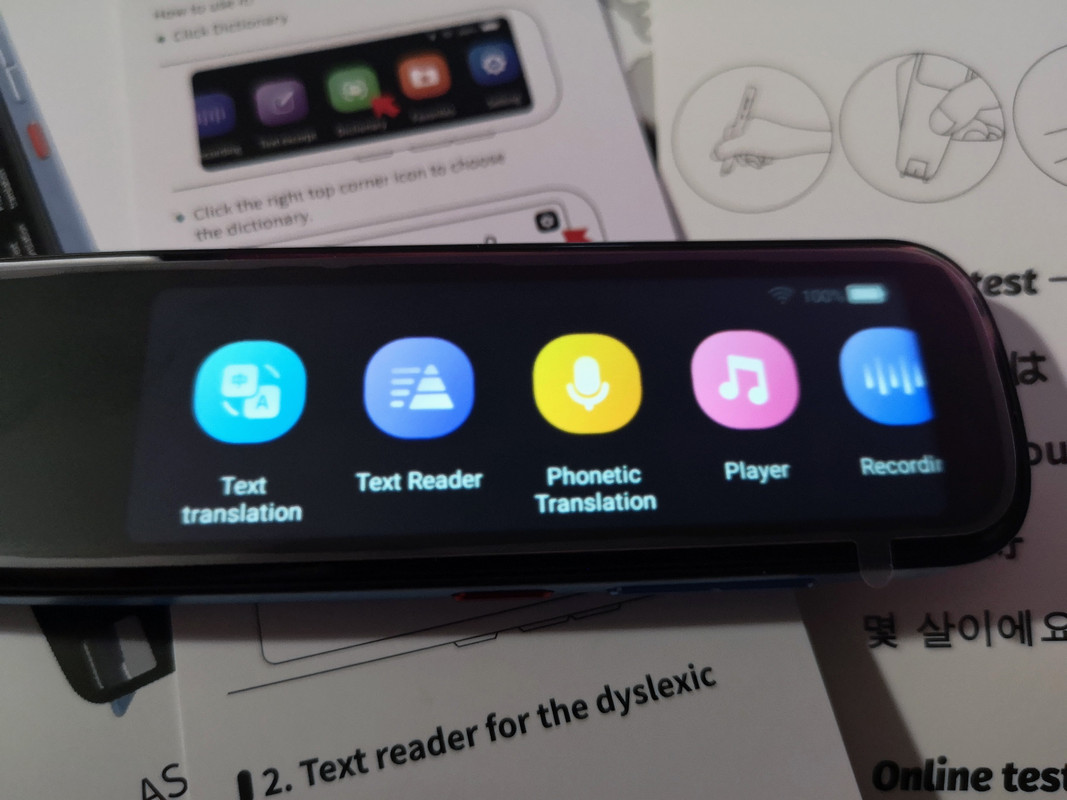 No more guessing what Japanese text on my trains means anymore :D!!!!
Happily collecting things all my life...
:D