Terrible train accident in central Croatia near town of Novska
The Police Administration of Sisak-Moslavina County reported that on September 9, around 21:35, in Rajić, near the town of Novska, Croatia, a passenger train No. 2506 hit a stopped freight train. According to the latest information, there are at least three dead and 11 injured. All services remain on the field overnight.
Three of the deceased are Croatian citizens, and eight of the 11 injured are foreign citizens, Croatian Television reports. The cause of the accident is not yet known, and should be determined by an investigation. Unofficially, there were problems with the brakes, and works on the track were underway near the accident... Also unofficially, the passenger train passed the signal at which it was supposed to stop and crashed into the freight train, which was standing because it was broken down. 
Croatian Prime Minister Andrej Plenković said that a passenger train on the route Vinkovci - Novska ran into a standing freight train, probably due to a malfunction. So far, it has been determined that three people have died, 11 have been injured and are being treated in hospitals. They are all from the passenger train. There was only the driver in the freight train, and 13 people in the passenger train (although some sources state that the foreign citizens are probably from Iran and that they are most likely migrants who were on the freight train). "It's dark and train parts are scattered around. We can't rule out a possibility that there may be more victims, because the impact was obviously big," said the prime minister.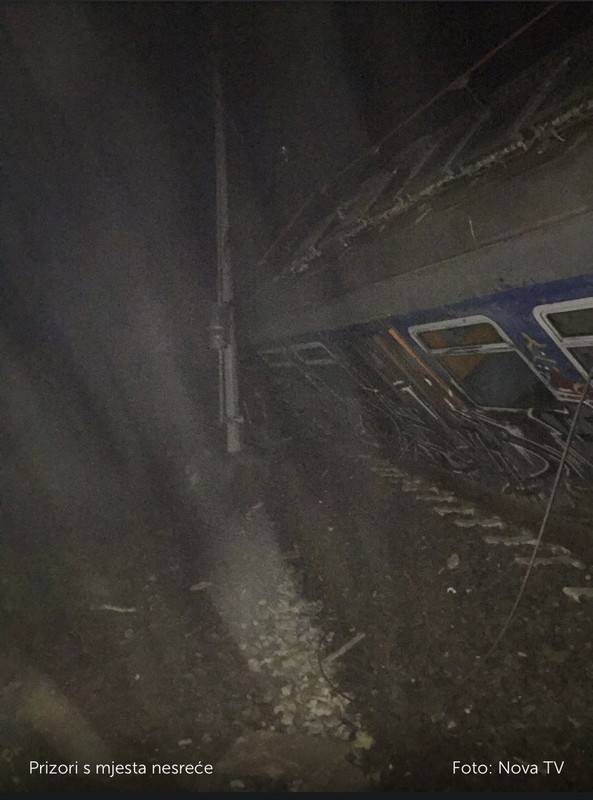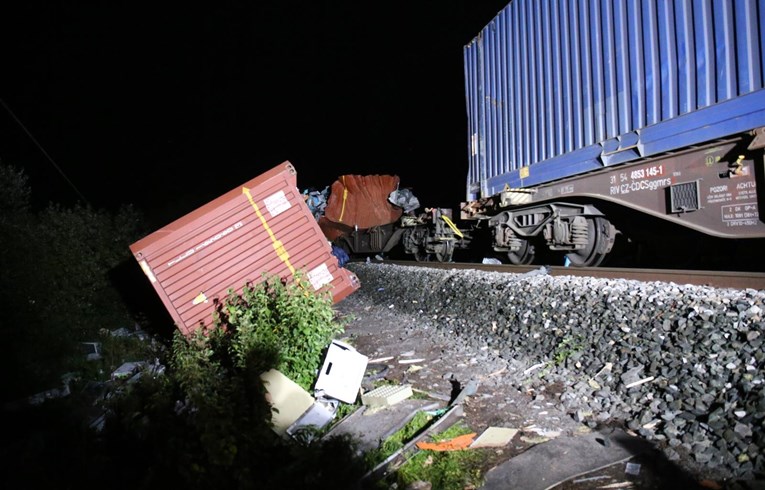 The passenger train is electric commuter train SERIES 6 111
The 
Hungarian: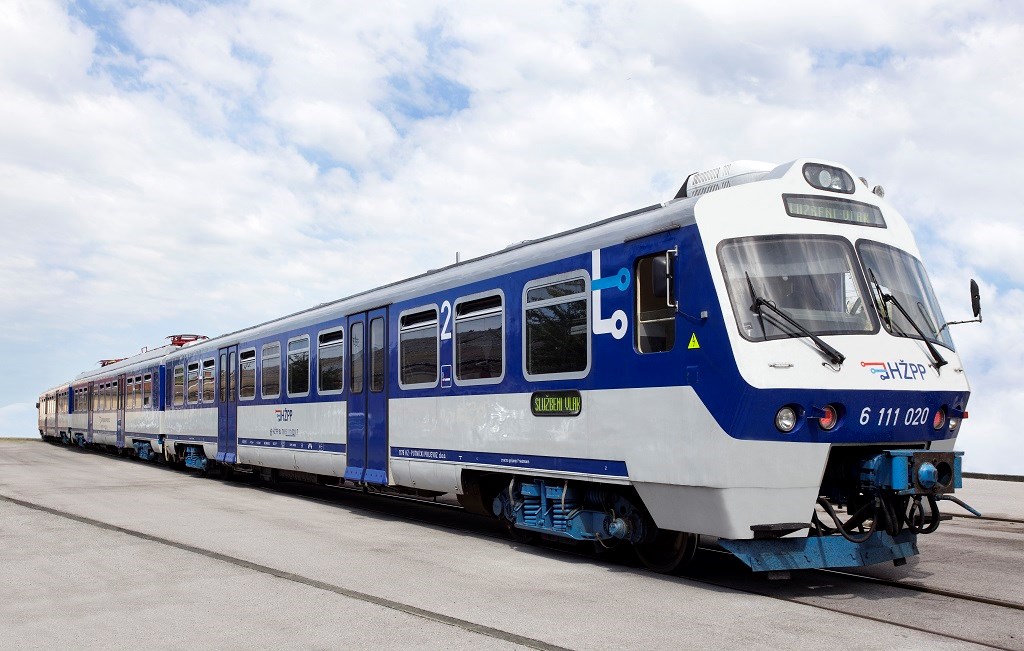 maximum speed: 120 km/h

power: 1.2 MW

thyristor regulation

VOITH axle transmission

KONČAR electric traction motors

136/236 seats

production: Ganz MÁVAG Hungary 1976 - 1979

modernization: TŽV Gredelj Croatia 2002 - 2015.

popular name: "The Hungarian"

Considering the year of production, I remember these trains from my childhood. I actually like them very much and it's nice to ride them, despite the fact that the railways in Croatia are generally in a bad condition (especially the rails, but not this line, which has been modernized in accordance with European standards). Older types of trains (like the above) have been renovated, and the new Croatian trains look like this:
Local electric low floor SERIES 6112
Regional electric SERIES 6112
Diesel low floor regional SERIES 7 022
Diesel low floor regional SERIES 7 023
(All new trains are manufactured in Croatia.)