(08-10-2019, 12:04 AM)

Reivax Wrote: Are there exclusives in that holiday set? Kinda looks like it. Just wondering if I need to purchase it
I think at least three, Different holiday Yong Bao, Gordon and Nia. 
Some of you guys (hint: Mike) have better eyes than me at catching these things, take a look at these upclose to see if you spot anything different.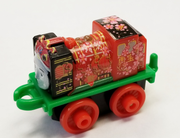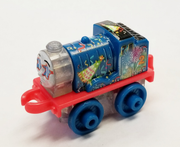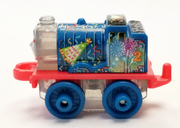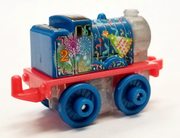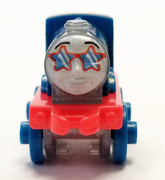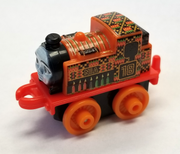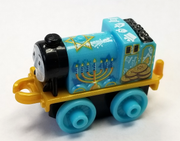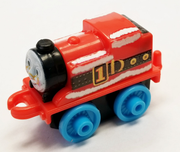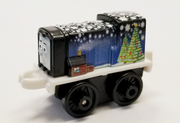 Art work in some of these are so good that I think we sometimes need to pick them up and appreciate the details on these little engines.
I think the rest of them were same as before but these caught my eyes. Design on Diesel is my favorite.